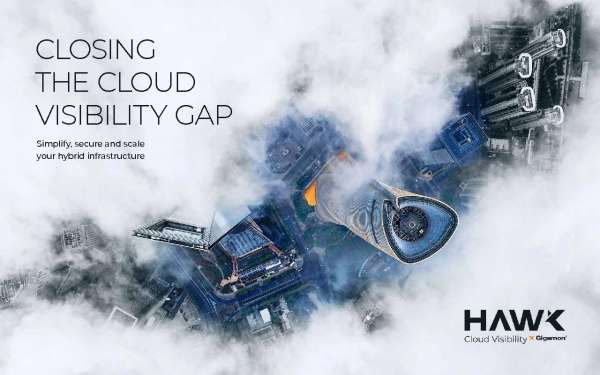 Closing the Cloud Visibility Gap
August 1, 2022
If you had to pick one area of #cybersecurity where your business is most vulnerable, what would it be? Ransomware? Data theft? Phishing? Something else?
August 2, 2022
Your customers want to make sure their digital transformation strategy is on the right track, which is why they need to see this eBook, "Accelerate Your Digital Transformation" by HPE GreenLake.
The challenges of managing a hybrid cloud environment can be daunting. Complexity and operational friction can slow a transformation's progress and impede the organization as a whole. This eBook points out how a hybrid environment can be simplified to create a seamless experience.