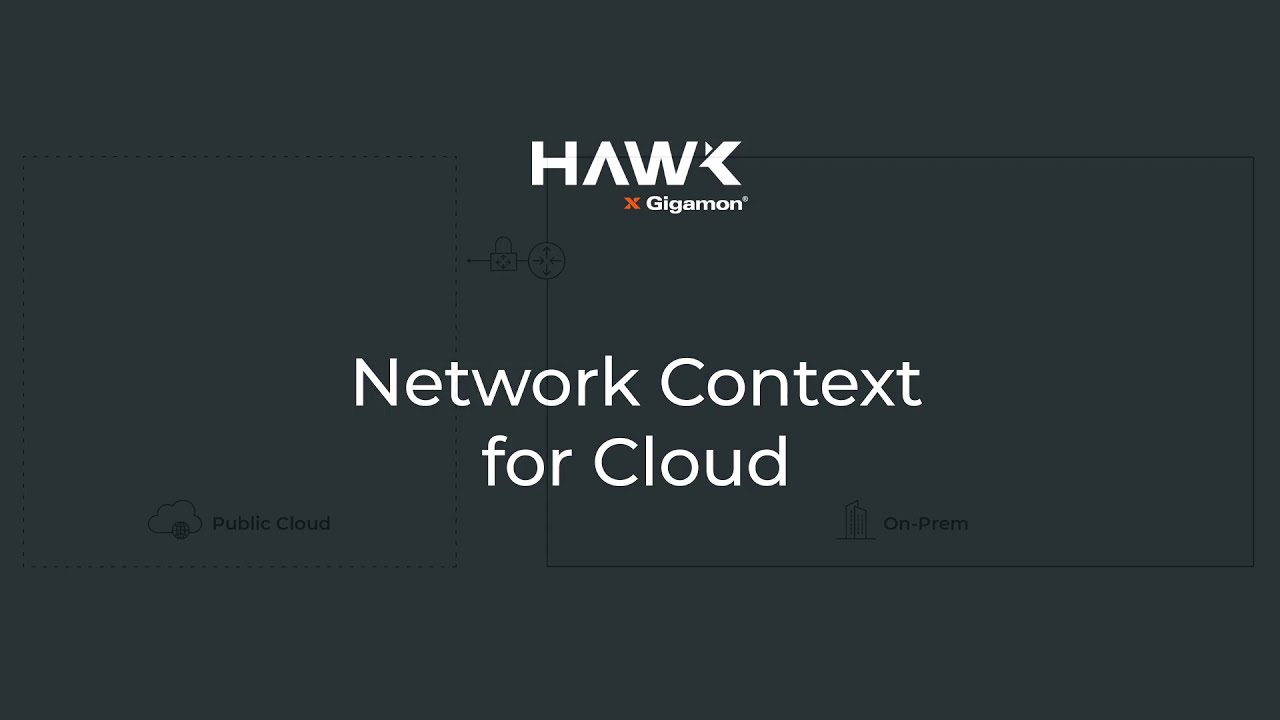 Network Context for Cloud
September 20, 2022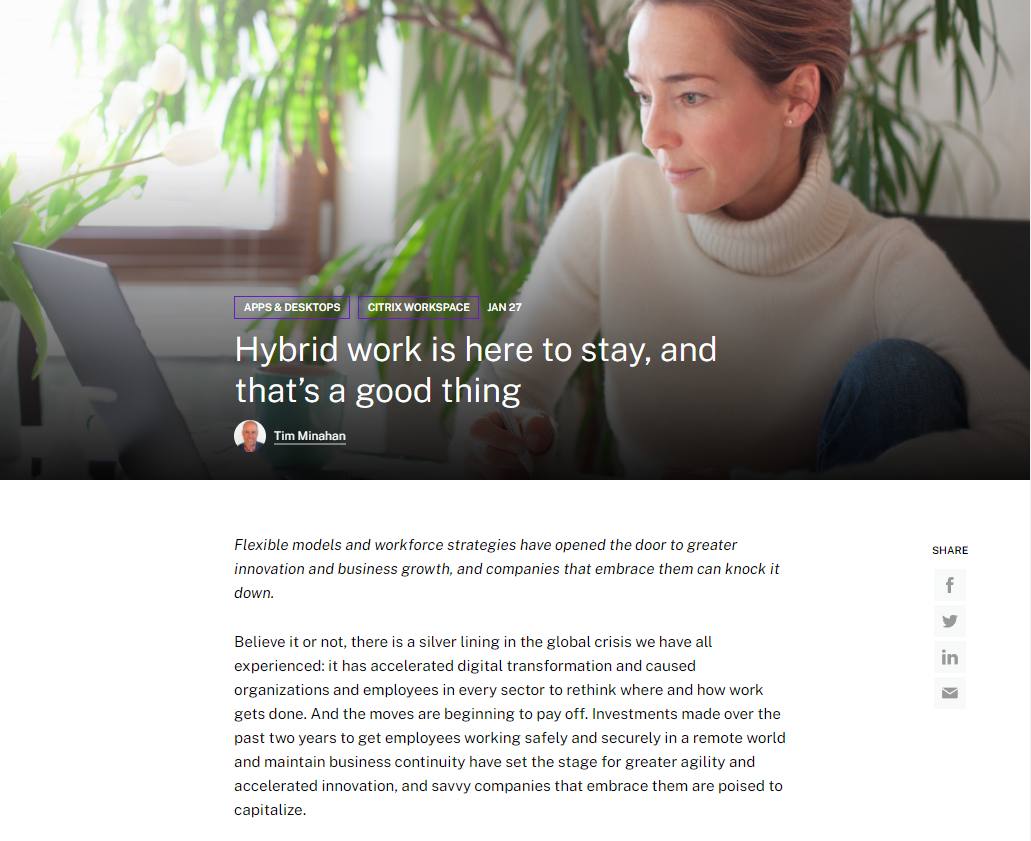 Hybrid Work is Here to Stay, and That's a Good Thing
September 26, 2022
Organizations struggle to obtain visibility of where IT operates, awareness of exposures, and the ability to detect and respond to threats.
These unique vendors—including IBM's recent acquisition, Randori—focus on innovative ways to support security operations with automation and counterintuitive approaches.
Uncover key findings, review recommendations, and explore the in-depth analysis in the Cool Vendors in Security Operations report.