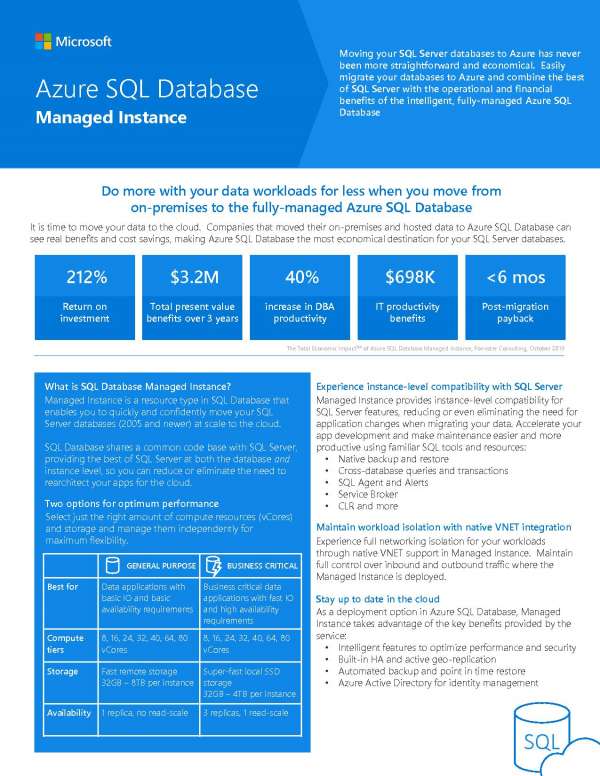 Azure SQL Database Managed Instance
April 8, 2019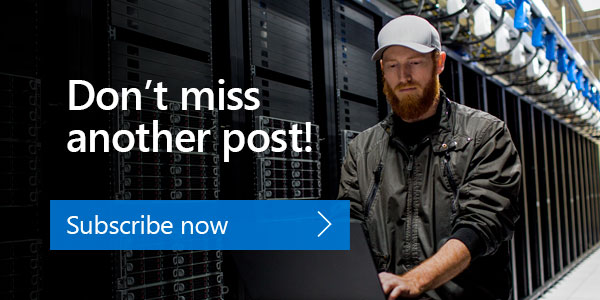 Don't miss another post! Subscribe now.
April 9, 2019

Natasha Franck, founder of EON, is working to create a more sustainable future by embedding clothing with Radio Frequency Identification (RFID) tech to help recycle garments at their end of life and put a dent in the number of clothes that eventually end up in landfills.
RFID is just one example of the boundless applications of IoT technology available to drive transformation. At Digital6 Technologies, we have the industry experts who can help you connect your devices. Contact us to learn more.