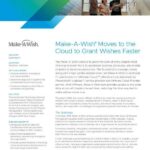 Make-a-Wish Moves to the Cloud to Grant Wishes Faster
July 24, 2023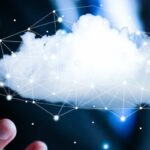 Cloud Migration Consultation
July 24, 2023
Offering a deep reservoir of intellectual property, research and personal information, higher education institutions are a favorite target for cybercriminals—especially since most universities lack a unified security infrastructure.
Facing escalating threats, Mohawk College implemented QRadar SIEM, helping the university gain full visibility into its distributed networks and accelerating threat detection and remediation.
Get in touch with one of our SIEM experts to discover how QRadar can protect your networks against today's most advanced threats.