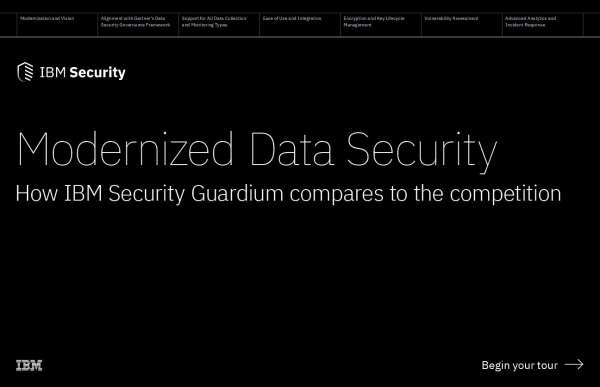 Modernized Data Security: How IBM Security Guardium Compares to the Competition
November 15, 2021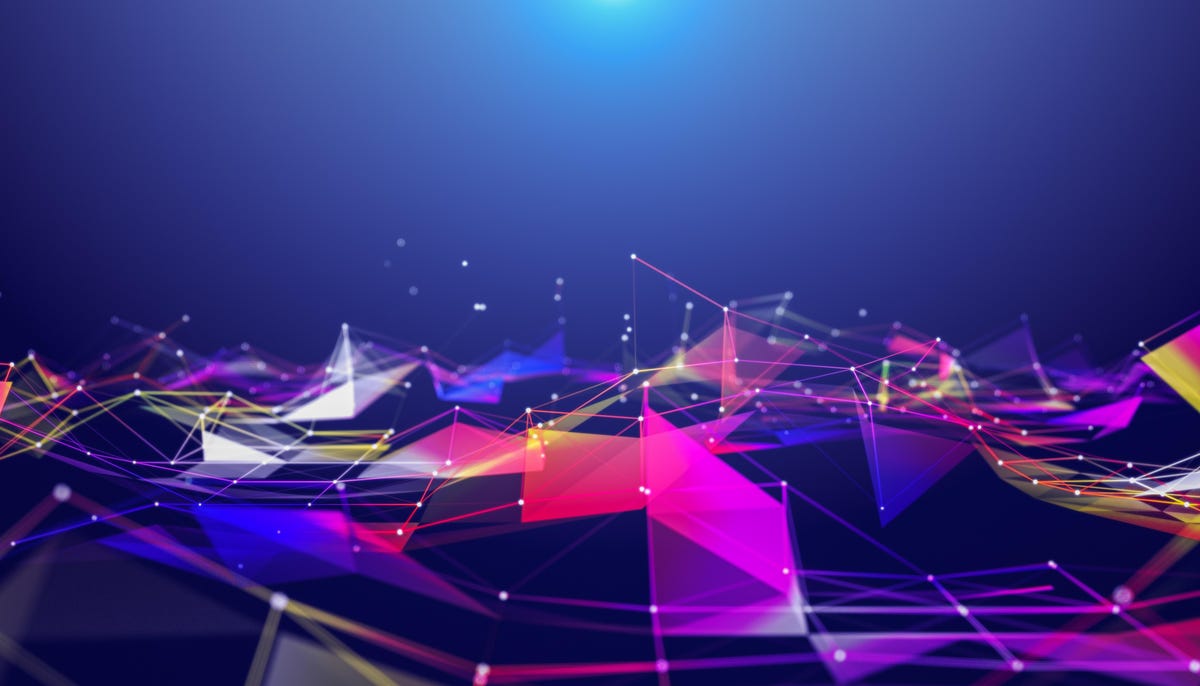 Digital transformation and the customer experience
November 22, 2021
Businesses across every vertical struggle with the implementation and usability of fragmented, disconnected security tools and the specialized skills and costs required to integrate and operate them.
As a result, many organizations lack a complete view of their data security and compliance landscape, which can diminish their ability to effectively assess, prioritize and respond to threats and issues.
Read this datasheet to better understand how Guardium Insights from IBM Security can give you the full picture of your data that you need to protect your business.
View: Datasheet—IBM Security Guardium Insights for IBM Cloud Pak for Security