What's not to celebrate when @Forrester reports SMBs & enterprise customers gain a 150% ROI with @MicrosoftTeams? Help us share the excitement and visit regularly for updates from Digital6 Technologies on our @Microsoft offerings.
March 20, 2023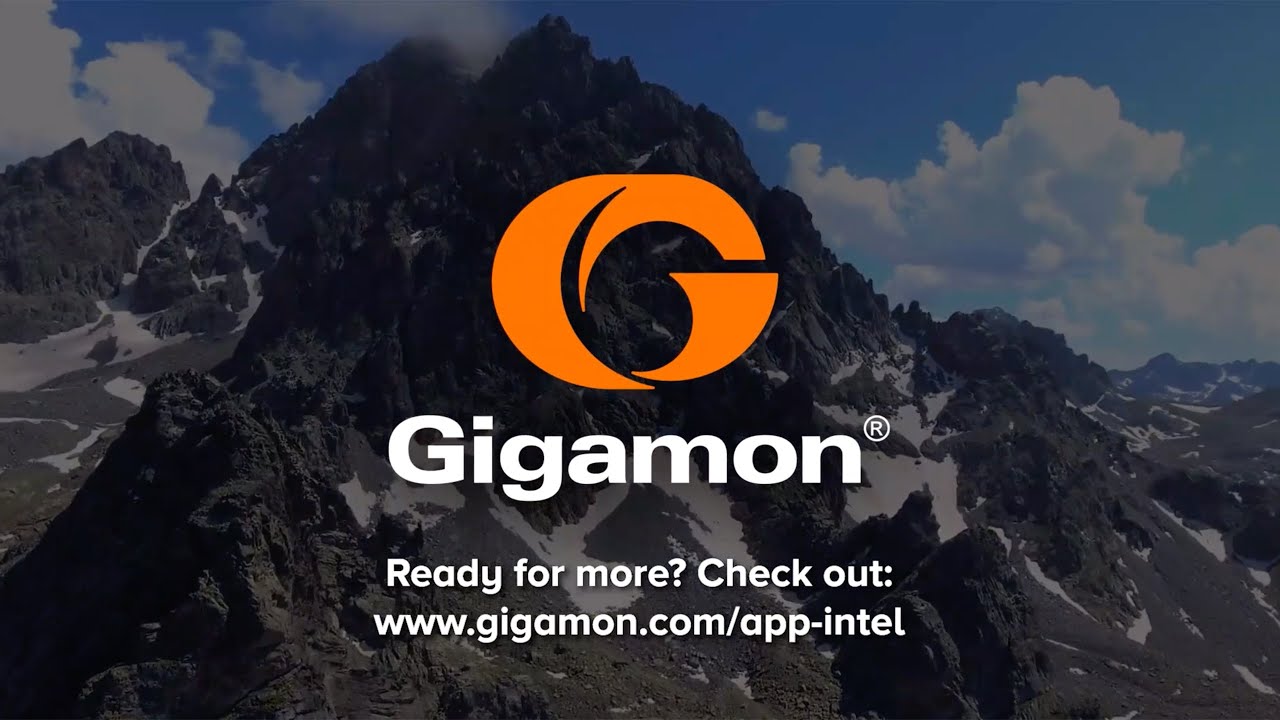 Application Intelligence is Here
March 20, 2023
Consumers and businesses are increasingly turning to digital platforms for relevant product and service information, making it critical to effectively meet and exceed customer expectations with digital services and technology. Microsoft Dynamics 365 helps you meet this challenge by connecting and unifying commerce and marketing activities. Read the blog for a look at how real-world people and businesses bring together solutions such as Dynamics 365 Commerce and Dynamics 365 Marketing to target and deliver engaging, user-friendly digital buying experiences.