Inbound Contact and Routing
Efficiently answer inbound calls, prioritize queries, and route callers to the proper resource.
Virtual Patient Care
Enable your healthcare team to interact with patients over HIPAA-compliant video visits.
Secure Email and File Sharing
Collaborate and communicate from anywhere while protecting patient health information.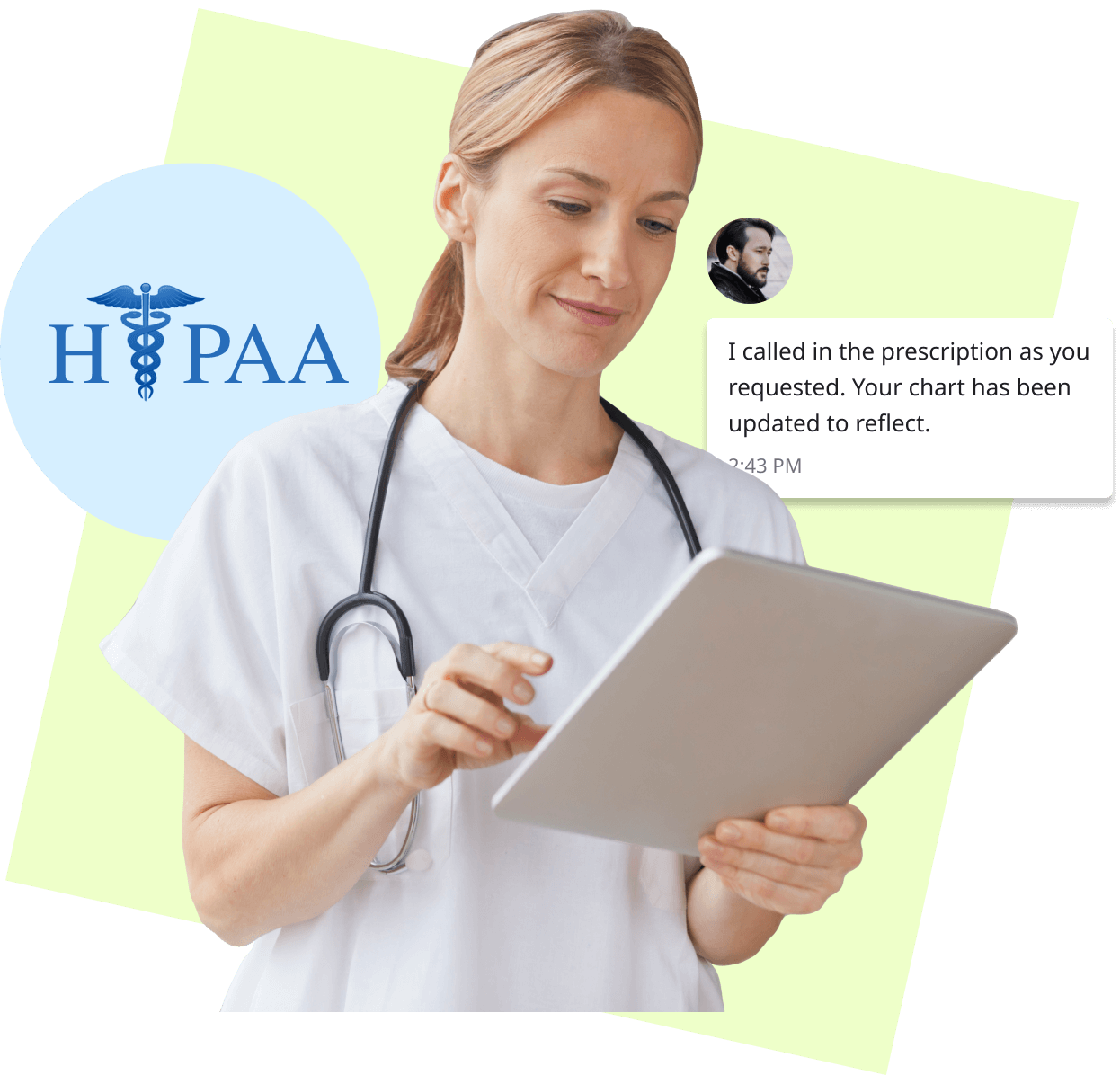 Manage Patient Interactions Efficiently
Digital6's cloud-based communication platform with contact center functionality enables your in-office and remote employees to efficiently answer calls, prioritize queries, and route callers to the proper resource.
AUTOMATED OUTREACH
Automatically reach out to patients with reminders and other helpful messages to reduce inbound calls and improve the patient experience.
OMNI-CHANNEL COMMUNICATION
Offer patients more ways to communicate and get information: recorded phone messages, text, or email.
CALL ROUTING & PRIORITIZATION
Use queues to prioritize calls and interactive voice response (IVR) to answer common questions with pre-recorded messages.
EASILY SCALE UP OR DOWN
Add temporary staff during periods of higher call volumes and expand your talent pool to non-local markets.
Deliver a Great Virtual Patient Experience
Digital6's video conferencing capabilities support virtual patient engagements, creating an opportunity for you to leverage technology to expand your business.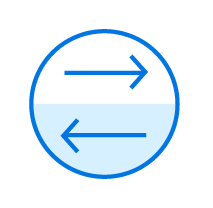 Communicate with patients and colleagues from an office phone, laptop, tablet.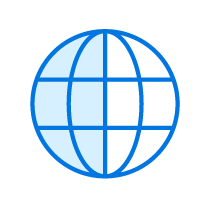 Enable staff to work remotely for increased safety.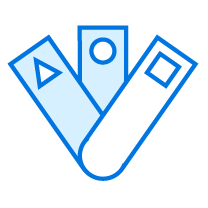 Conduct video conferences, share screens, or annotate images and text in real-time.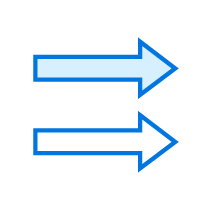 Quickly route inbound calls to the right department, individual, or device.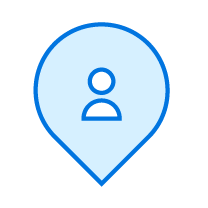 Make calls from any device, while always displaying an office phone number.
Communicate and Collaborate Securely
Digital6 delivers the solutions medical professionals need to easily manage email and collaborate more effectively.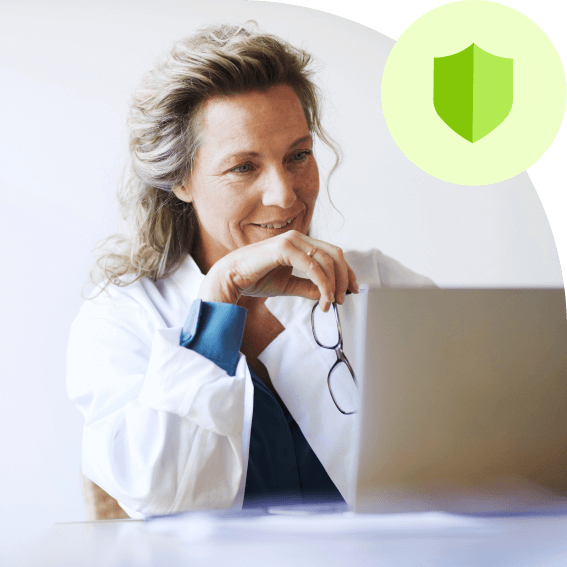 Communicate with Security and HIPAA Compliance in Mind
Digital6 services are designed to meet the privacy and security requirements for Protected Health Information (PHI).
SOC 2 AND SOC 3 REPORTS
Digital6 undergoes regular Service Organization Control (SOC) examinations regarding our controls and we make the reports available.
PCI-DSS
Our payment processing system has passed the strict testing procedures necessary to be compliant with the PCI Data Security Standards (PCI DSS).
HIPAA COMPLIANCE
Digital6 solutions conform with HIPAA requirements and we will execute a HIPAA Business Associate Agreement with Covered Entities.
PRIVACY PROTECTION & GDPR
Digital6 offers a Data Processing Agreement tied to Standard Contractual Clauses that complies with current EU requirements.
Recognized for our Products and Service

Receiving no emails
I wasn't receiving any of my emails on my computer. I called Digital6 and a…
Mitch O,July 9

Switched from Nextiva
Since switching from Nextiva to Digital6, I have a lower bill, better technical sup…
Sully Sullivan,July 8

Intermedia was respon…
Digital6 was responsive and addressed our questions and concerns promptly.
Caren, July 8

Technical support at its v…
Technical support at its very very best. The technician was patient, polite, super he…
Rachel Gold, July 5

The Intermedia phone a…
The Digital6 phone and fax system is incredibly good and robust enough programming…
LA County, July 1
Request a Call Back from a Healthcare Technology Specialist