What can you build with @Azure? Reply if you'd like to explore your options with a @Microsoft Azure expert from Digital6 Technologies.
March 13, 2023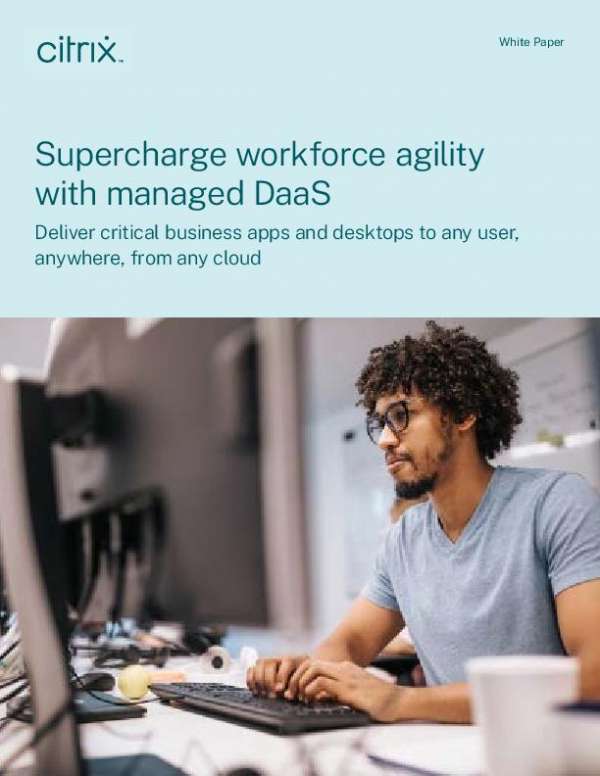 Supercharge Workforce Agility with Managed DaaS
March 14, 2023
This solution brief outlines how New Relic One ingests multiple sources of telemetry and traces and processes them with advanced AI and machine learning (ML) to provide comprehensive observability, while Gigamon Hawk ensures full visibility and expands sources of data with Application Metadata Intelligence. Learn how to ensure superior software, security, and compliance with this joint solution.