RELOCATING, DOWNSIZING OR GROWING YOUR BUSINESS?
With Microsoft 365 and Azure Virtual Desktop (AVD)
embrace greater flexibility at work by using best-in-class productivity apps, simple device management, and
always-on security to protect your data.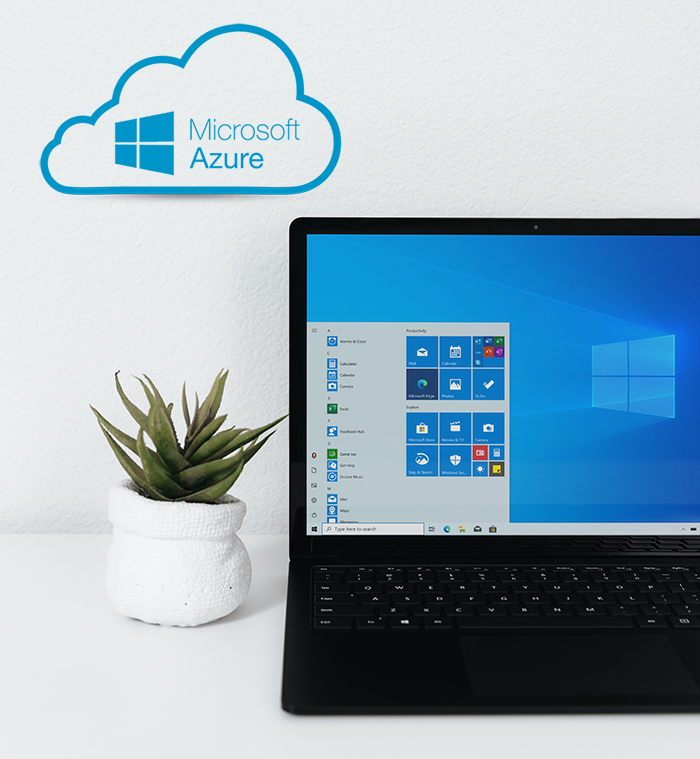 Azure Virtual Desktop (AVD) is a cloud hosted Windows Desktop that looks and feels as your windows computer in your office, except that is not in your office and is hosted on Microsoft secure cloud.
With cloud computing, businesses can pay for "compute power" like a utility without having the massive costs of installing, hosting and supporting these on premise.
ARE YOU WORRIED THAT YOUR DATA CAN BE COMPROMISED WHILE BEING ACCESSED BY REMOTE WORKERS?
While hosted in the cloud, your data is secured and backed-up at regular intervals, allowing for access to information as and when needed.
You control where your data resides and who can access it. Limit access to and use of your data with built-in security protections:
Multi-factor authentication (MFA) to access Office 365 data
Mobile device management (MDM) for extra security on mobile devices
Encryption of data at rest and in transit
Continuous Data Backup
Advanced Endpoint Security against Cyberthreats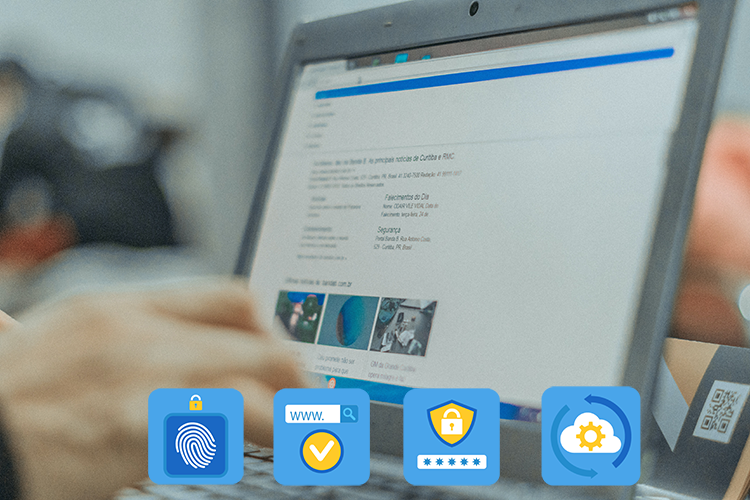 HOW MUCH MORE WORK COULD YOU GET DONE IF YOU WERE NOT TIED TO YOUR DESK?
Imagine a workforce without walls or limits where you have the flexibility to work from any location.
Offer a central hub for teamwork with flexibility and choice in how co-workers and customers connect, share, and communicate. Simplify file storage and sharing capabilities:
Access and share content from anywhere with Microsoft Teams desktop, web, and mobile apps.
Connect and work together across multiple projects and get important notifications in real time.
Coauthor files simultaneously with popular productivity apps like Word, Excel, and PowerPoint.
REDUCE COST, IMPROVE SECURITY IN ONE STEP
Get more value from your IT budget. Embrace greater flexibility at work by using best-in-class productivity apps, simple device management, and always-on security to protect your data.
Microsoft 365 brings together all the necessary tools for your Remote Workforce.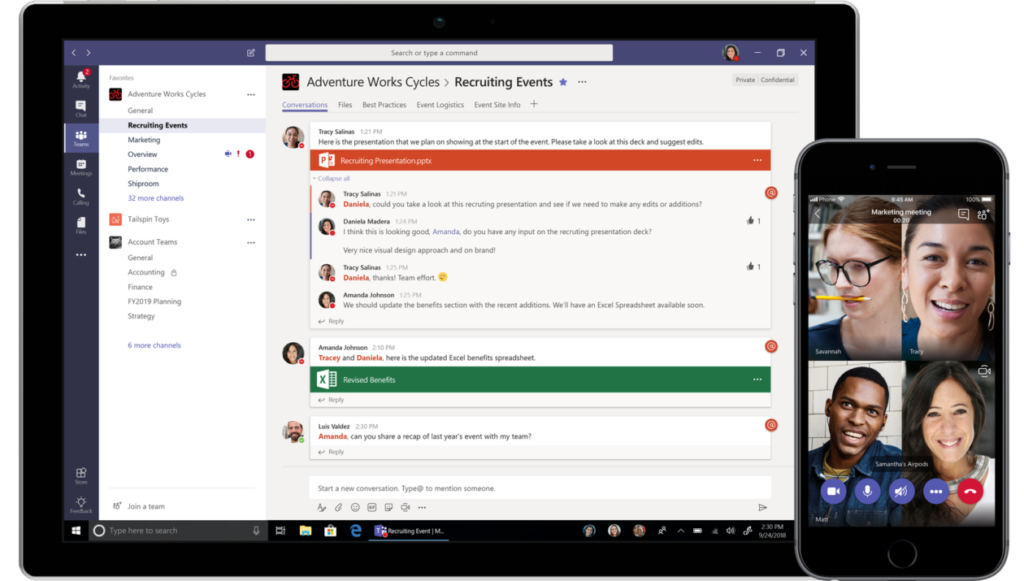 OUR FREE "CLOUD READINESS ASSESSMENT" WILL GIVE YOU THE FACTS
Because cloud computing represents a shift from the traditional way of thinking about IT resources, making the transition to the cloud requires careful planning and strategy.
You need to consider the reliability of your Internet connection, what type of help-desk support you want, security, what other applications (accounting, CRM, line-of-business applications, etc.) you need and which devices (scanners, printers, iPads) you need to use.
Your organization can gain competitive advantages from cloud computing such as higher efficiency, greater flexibility, lower costs, and better performance for your applications and services.
WANT TO FIND OUT IF YOUR BUSINESS IS READY FOR THE CLOUD?
There's a good chance that MOST of the software applications you use every day are now "software as a service" applications. In other words, you don't have to install them on your server or PC – you simply access the software on a pay-as-you-go model for only the licenses, space and features you use. This gives you the ability to access highly sophisticated software and functionality at a fraction of the cost – or even for free – and without long-term commitments.
If you want to know if cloud computing is right for you, call us for a free, no-pressure, no-obligation cloud readiness assessment. We'll evaluate your current situation and provide insights and options for moving to the cloud. We'll also answer any questions you have and tell you the unvarnished pros and cons of choosing this option.