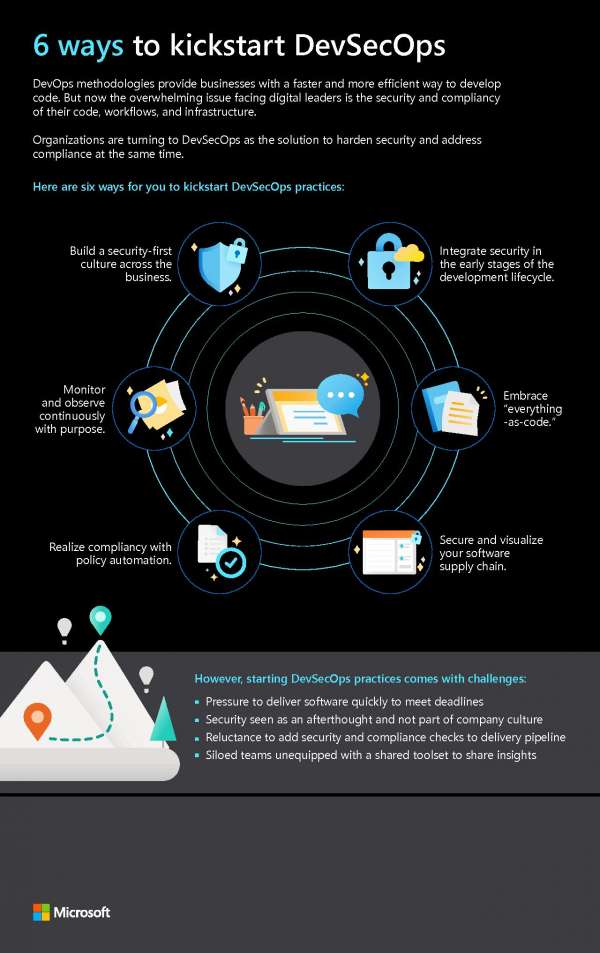 6 ways to kickstart DevSecOps
September 27, 2021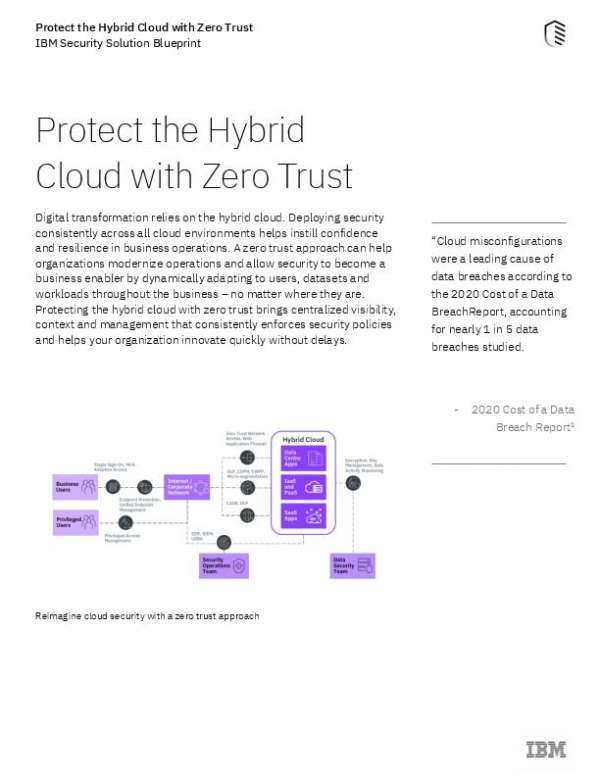 Protect the Hybrid Cloud with Zero Trust
September 27, 2021

Every day, enterprises across the globe move to the cloud for access to innovative IT that's flexible and cost-effective. However, moving to the cloud can introduce new security challenges that put your business at risk.
Check out this video to see how IBM cloud security services implement a programmatic approach to cloud security at each stage of your cloud journey.
When you're ready to start migrating to the cloud, contact a Digital6 Technologies cybersecurity expert for a free consultation.