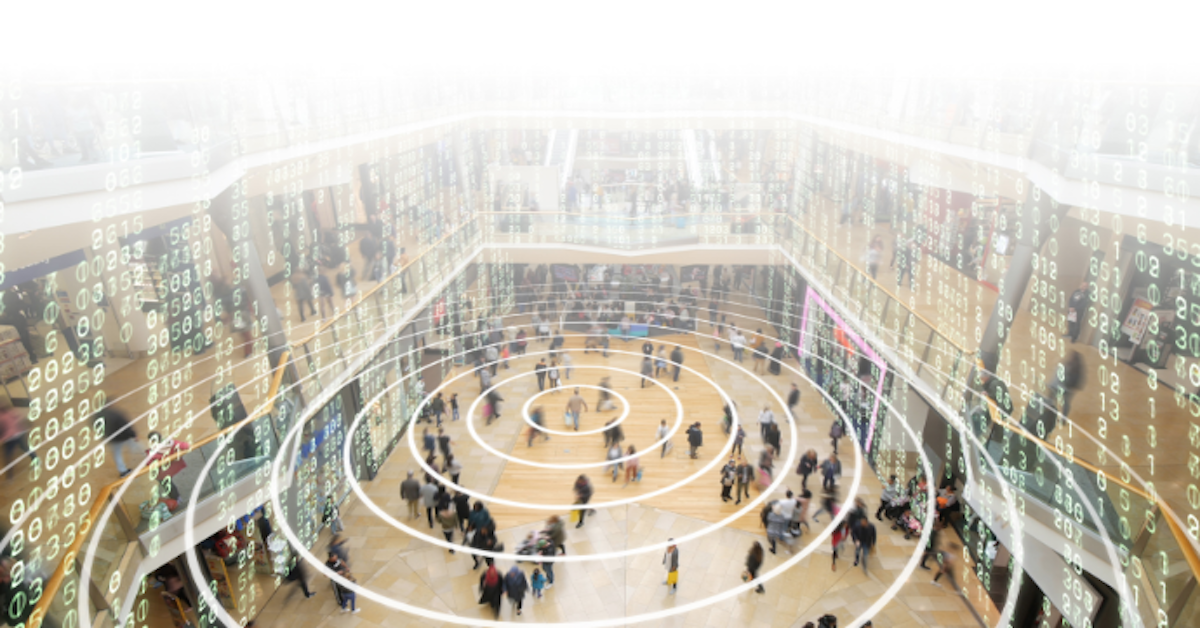 How to Gain Control of Complex Applications in the Time of Digital Transformation
April 25, 2022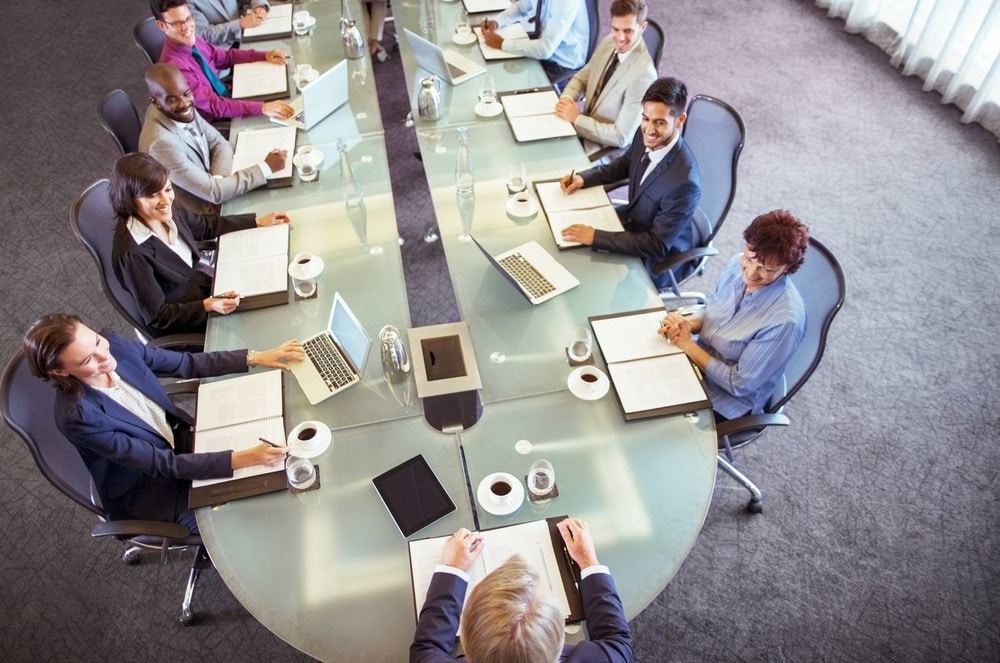 Excellium Services: Helping Companies Effectively Detect and Defend Against Security Threats
May 2, 2022
In an era of security complexities and expanding security perimeters, security teams need to overhaul outdated threat detection and response capabilities.
More and more sophisticated cyber attackers plus increasing numbers of security tools to cover a wider attack surface driven by more remote work and cloud adoption can lead to disconnected insights and data, putting even more pressure on the existing shortage of security skills.
Watch this demo video to see how you can save time by connecting tools, workflows, insights and people with the right security solution for your business.