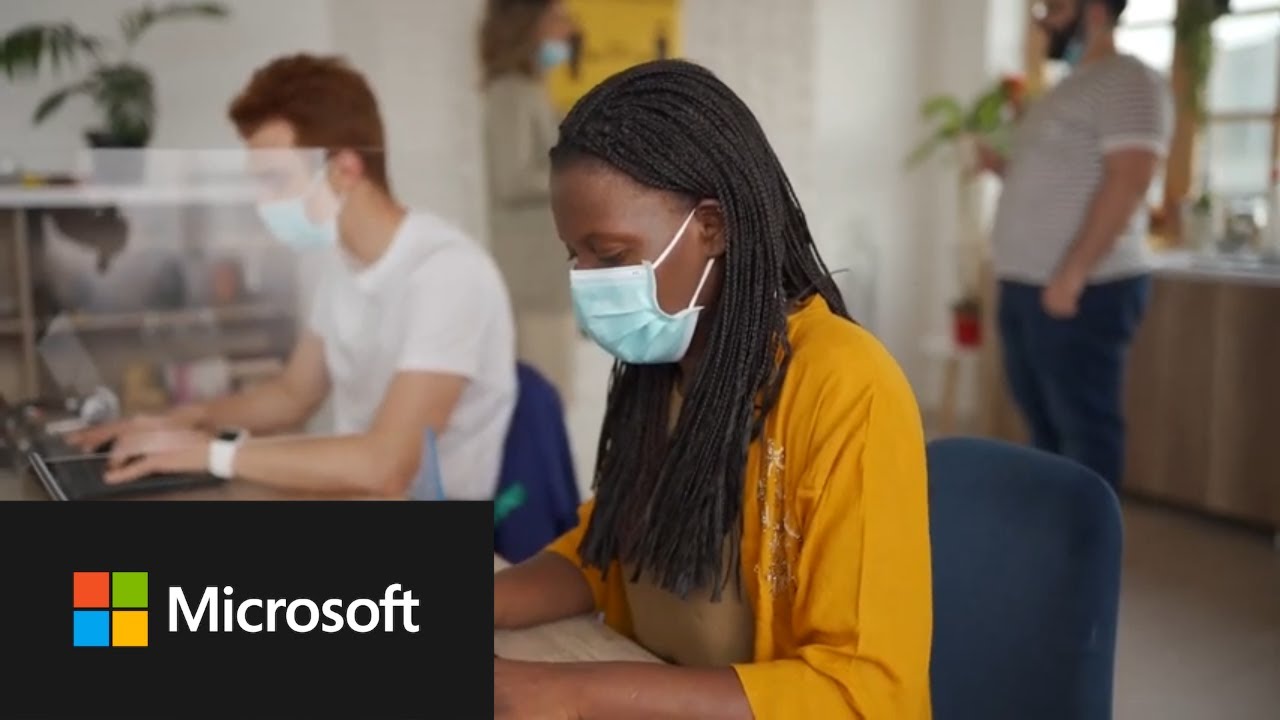 Safer workplaces for frontline workers
November 8, 2021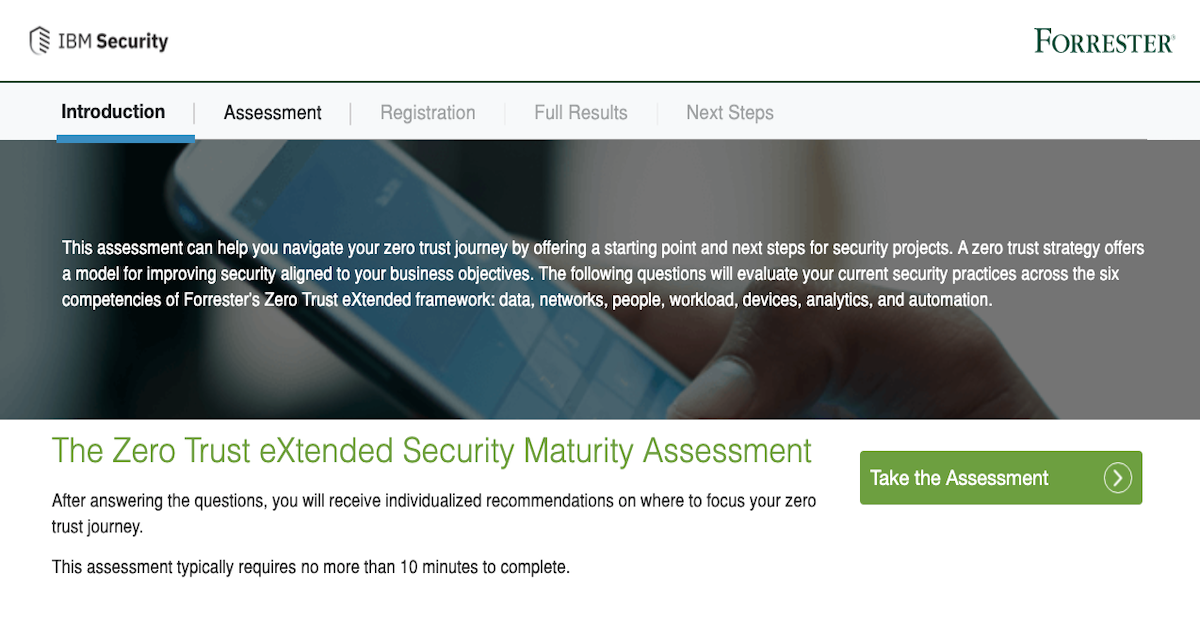 Forrester Maturity Assessment
November 8, 2021
Cloud security depends on everything from proper configuration, data governance and risk oversight to how your business approach software provisioning, development/deployment, IAM and security training.
It's easy to lead and lag in one or more of these areas at any given time. So how do you know whether your posture is weak or strong?
Take this assessment and contact a Digital6 Technologies cloud security expert to better understand where you are on your journey to a more secure business.