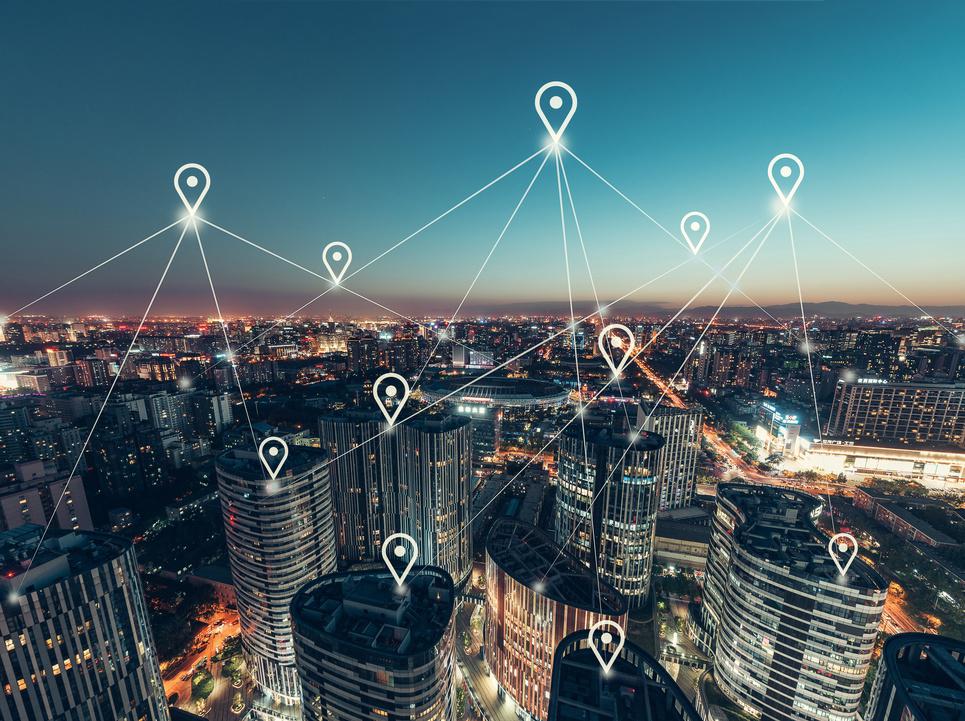 How to migrate to the cloud
January 3, 2022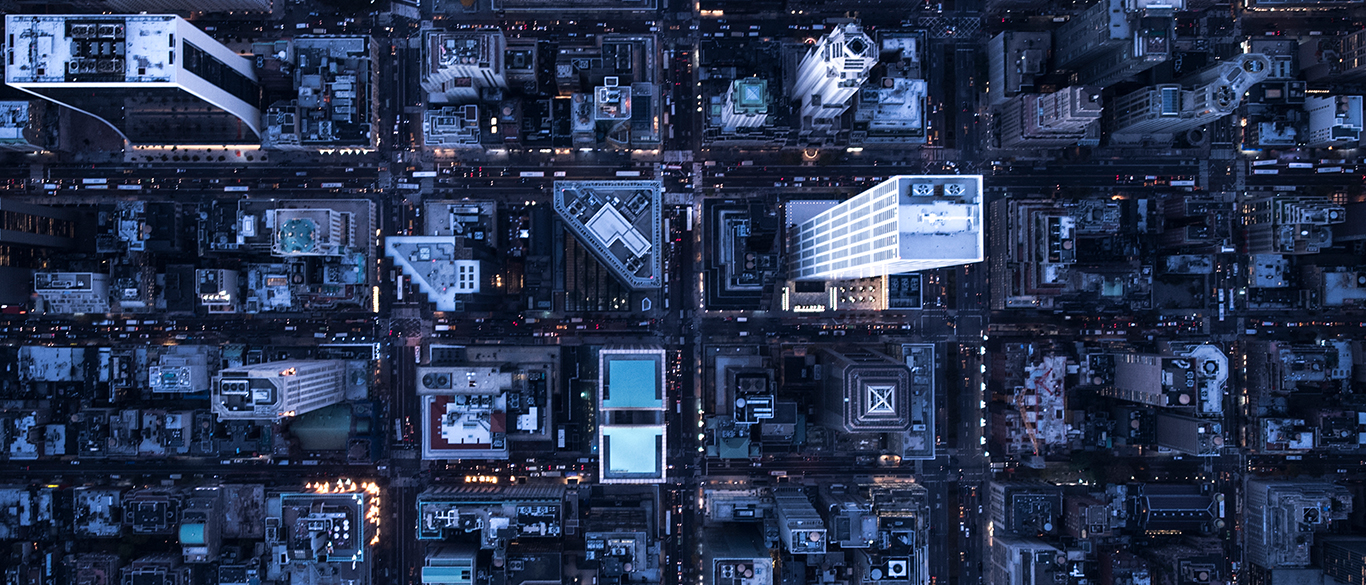 A Blueprint for SASE Success
January 3, 2022
How can you apply a Zero Trust approach to a disappearing perimeter where employees, customers, and third parties need access anywhere, anytime?
Secure Access Service Edge (SASE) is the future of network security. A carefully designed, deployed, and managed SASE solution can help businesses like yours achieve their security goals.
Watch this video to learn about the challenges and outcomes of implementing SASE in your business and how to do it effectively with the right digital security solution.