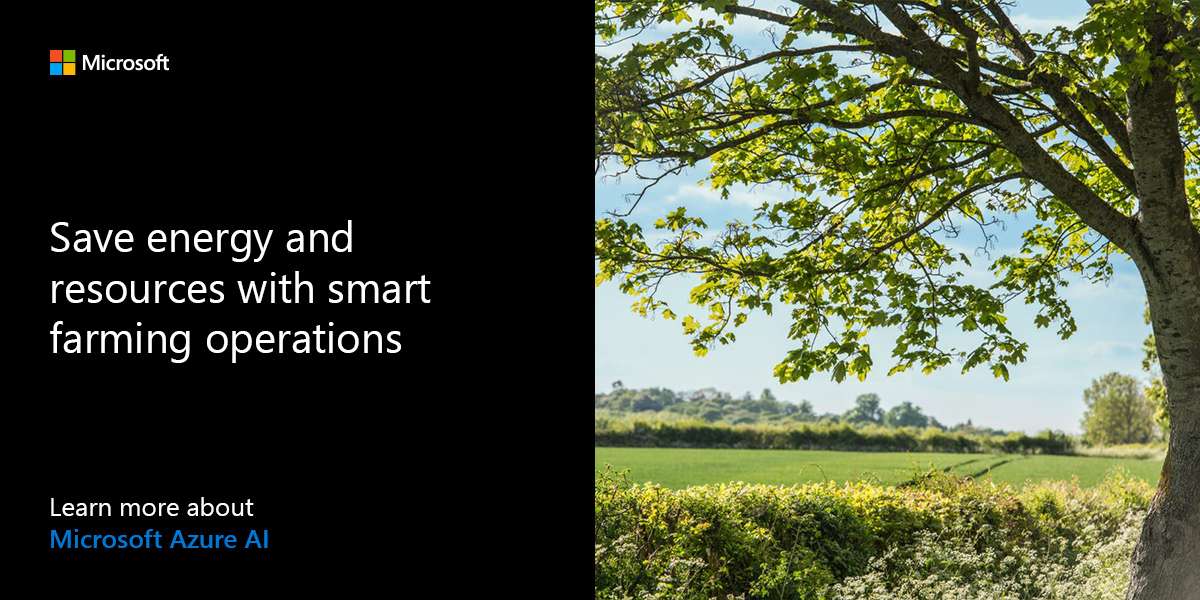 Save energy and resources with smart farming operations. Learn more about Microsoft Azure AI.
April 26, 2021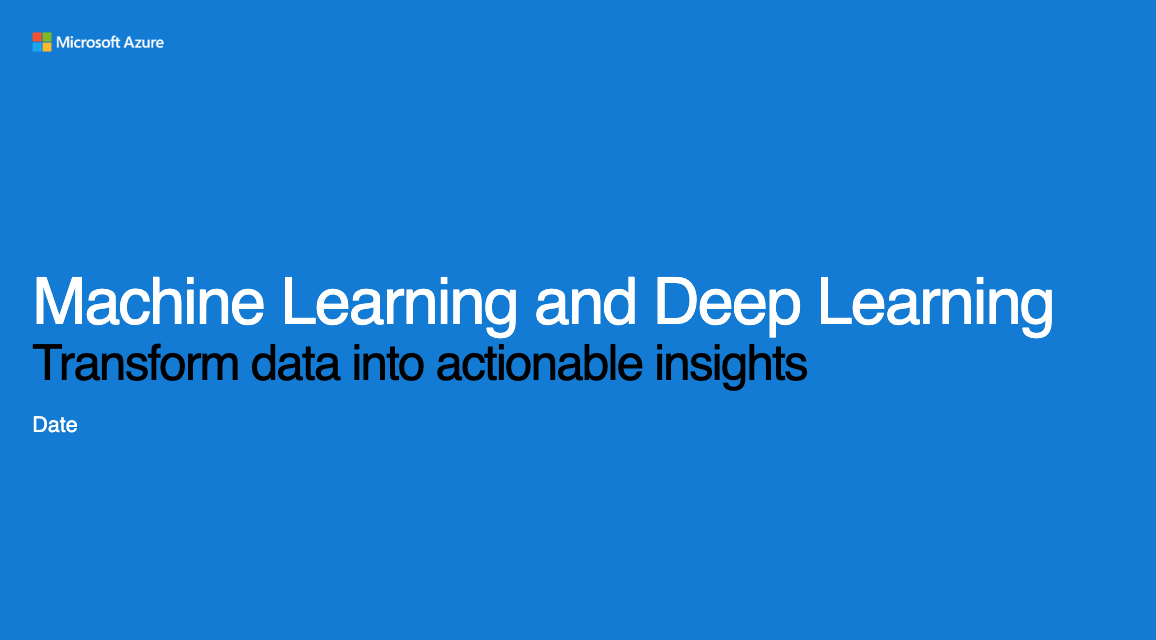 The main challenges of advanced analytics
May 3, 2021
Microsoft is aiming to adapt its productivity suite to a short-attention-span world, bringing years of research into products like PowerPoint, Outlook, and Excel. This article outlines how after years of slavishly digitizing and formatting words, numbers, and images, future versions of Word, Excel, and PowerPoint will be much more aware of your work and how you do it. Intelligent algorithms will find patterns and meanings in the data and use the insights to help you get through your day more efficiently. This transition to smarter work software has already begun.