Quantifying Risk in Financial Terms
November 22, 2021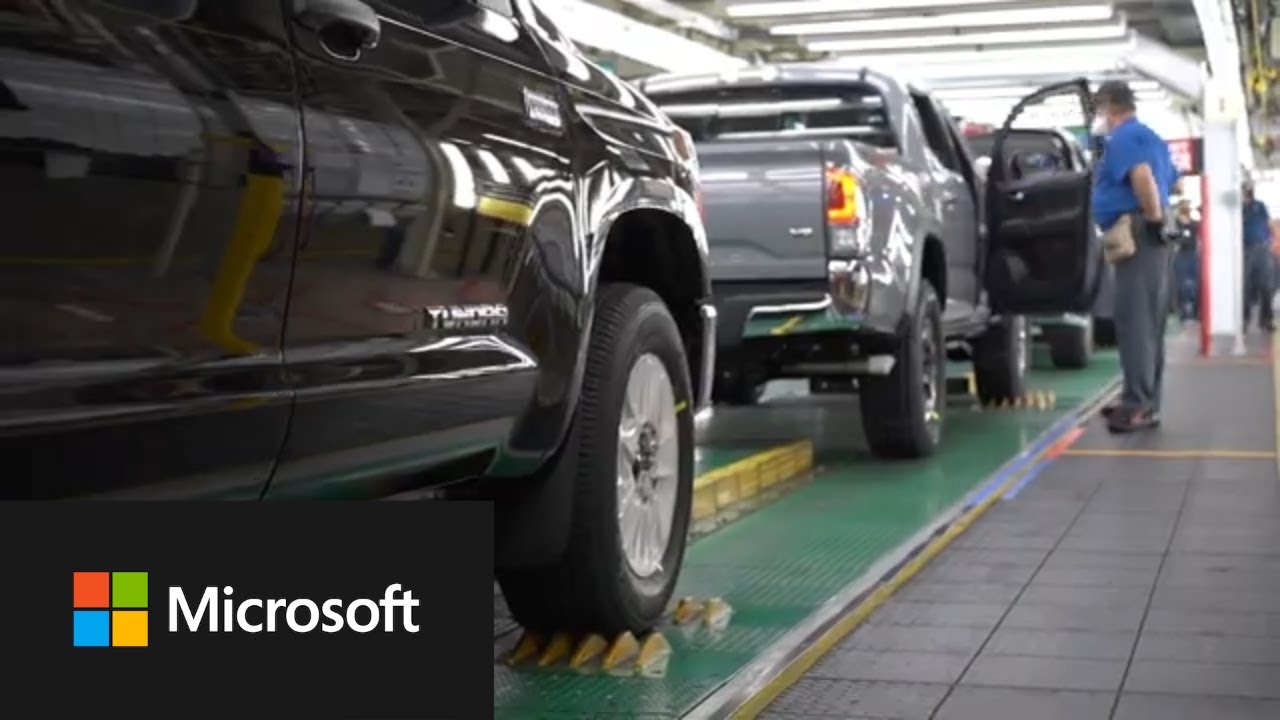 Empowering the assembly line
November 29, 2021
With the average cost of a data breach reaching $4M, just direct financial losses can be catastrophic for many companies, not even considering indirect reputational damages.
High-profile "mega-breaches" that expose millions of sensitive data records can easily drive these costs up to hundreds of millions of dollars, but even the victims of smaller ones are now facing increasingly harsh compliance fines.
That's why it's important for businesses like yours to look at database and big data security products not as isolated point solutions, but as a part of an overall corporate security strategy based on a multi-layered architecture and unified by centralized management, governance and analytics.
Read this report to better understand which data protection products will best suit your unique business needs.