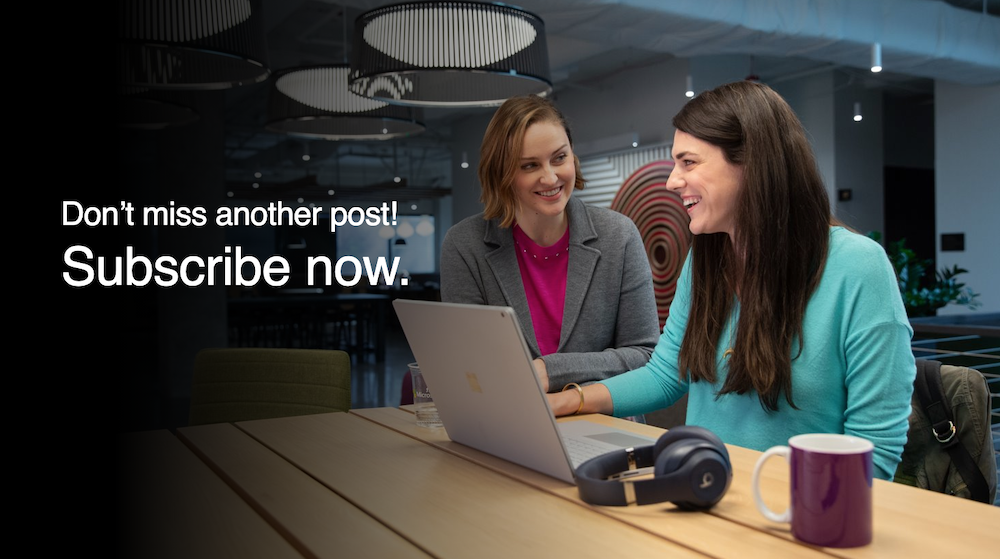 Why Migrate with Azure?
June 16, 2020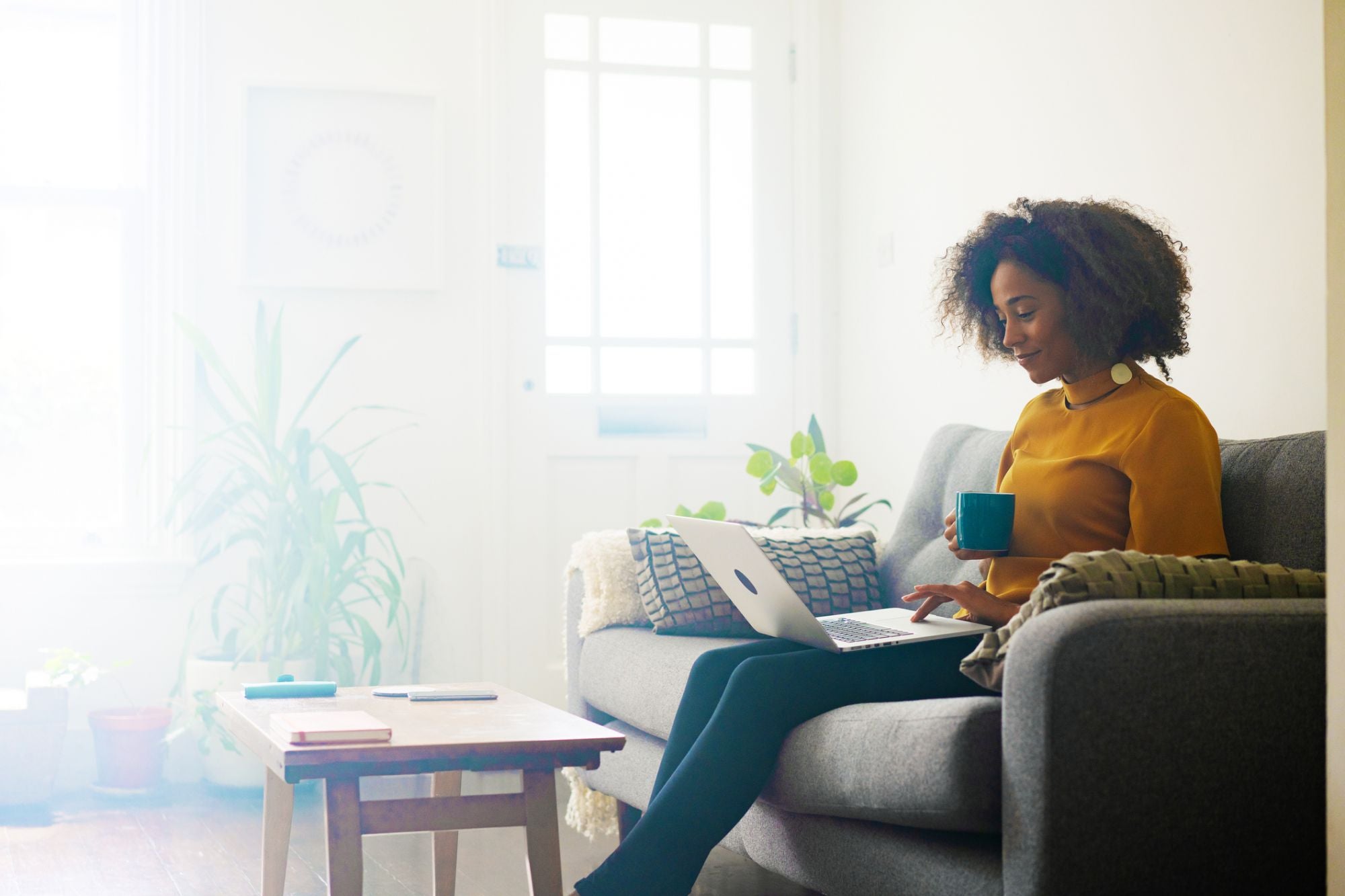 5 Ways to Be More Efficient While Working From Home
June 23, 2020
Break down the cloud journey with four stages of the process—starting with a pre-migration assessment and then looking at migration, post-migration, and optimization. Microsoft Azure has you covered with tools created specifically for you.