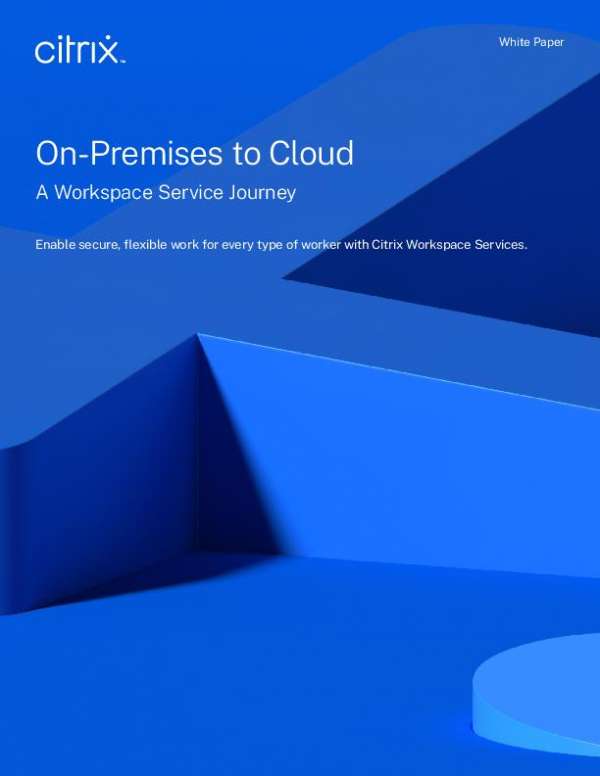 On-Premises to Cloud: A Workspace Service Journey
September 19, 2022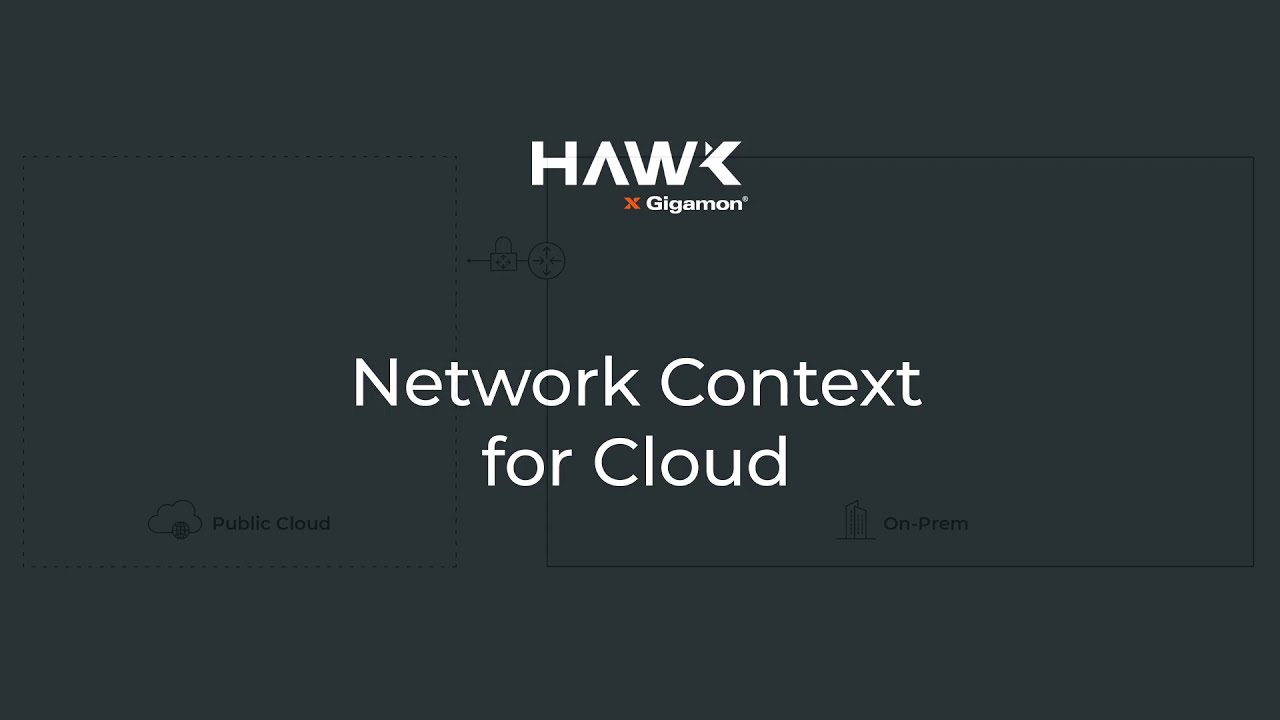 Network Context for Cloud
September 20, 2022
Unlike traditional identity and access management (IAM), CIAM enables unknown users to self-register so that their identities are known by your organization.
This blog explores why a modular approach to CIAM makes sense for you to adopt.
It covers the four building blocks, starting with Capture, followed by Engage, Manage and Admin. Through this approach, your organization gets a manageable, repeatable mechanism to work with the consumer identities you need.