Hybrid Solutions for Data Management in Manufacturing
Compliant. Secure. Scalable.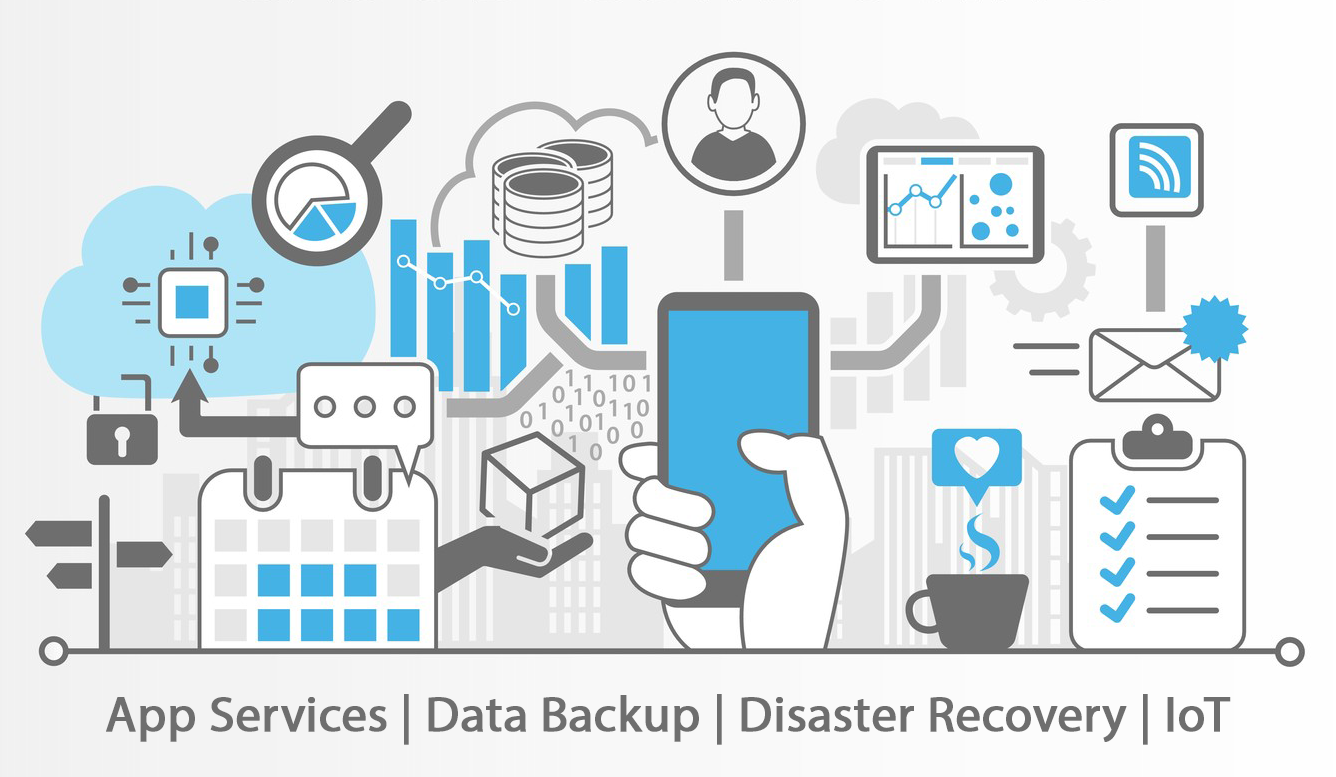 Overwhelmed by all the pain points in your manufacturing business? Ready to relieve the pressure of too much data and too little IT capacity? It's time for a fresh, positive approach.
Work with our Digital6 Technologies specialists to identify your data management challenges. We understand your pain! Whatever you are manufacturing, perhaps food products, leather goods or bicycle parts, we can help you increase your productivity and profitability through better data management.
Let our experts build an excellent hybrid solution, designed just for you. Then, you get on with your business. We'll look after your data.
Manufacturing Challenges with Data Management
Recognizing the problem is the first step to solving it. No matter what size of manufacturing business you operate, there are data challenges that are common to all, including: 
Compliance
Maintain secure and reliable processing of financial, personal and proprietary information, ensuring compliance with government regulations and industry standards.
Inventory Control
Ever been caught short of product so you can't fulfil a customer order? Predictive data based on current inventory, previous ordering and selling trends is crucial for managing inventory levels.
Supply Chain Management
Looking for real time data from other points in the supply chain to coordinate your production time. Is one of your vendors having trouble obtaining raw materials? Did you not know your usual trucking company went bankrupt? Do you know how to collect, analyze and use such information?
Managing Innovation
Are you so busy with the daily routine that fleeting thoughts about new products are lost forever? Share project files to create and organize manufacture of cutting edge, quality product that positions you higher in the marketplace?
Managing Growth
Are you on top of all the data being stored and processes in your IT system? Scalability of your data management system is the key to managing the growth of your manufacturing business. Do you have the right IT products to support efficiency and cost effectiveness?
Profitability
Are you concerned about all the capital expended for regularly replacing computing hardware? Are the costs increasing for software licences? What to do? You can't work with obsolete tools.
Digital6 Technologies Hybrid Solutions for Manufacturing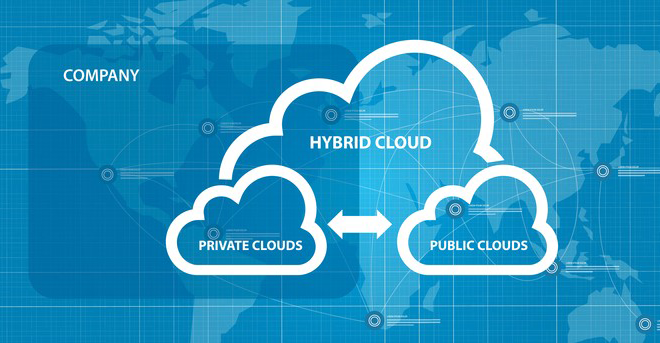 Yes, there are common problems for all manufacturing businesses, but don't worry. We are not going to automatically recommend today's typical solution of moving all your data to public cloud services. At Digital6, our experience tells us that excellent solutions are customized solutions.
Our experts know the key to addressing many of the manufacturing challenges around data management is a hybrid cloud solution. This is a blend of on-premises, private cloud and public cloud services. Your data workloads can move back and forth, depending on changing needs. Cloud storage is flexible, so you never have to worry about reaching capacity.
Consider incorporating the Internet of Things (IoT) element. A hybrid solution is ideal for an IoT network in manufacturing. You want flexibility and control especially if you are growing and entering the world of big data input from all points on the supply chain. An IoT hybrid solution allows you to manage supplies, assets and production processes and to monitor and optimize performance. You can even collect and use data to plan how you will respond to changing customer preferences. Take advantage of all the internet connected assets and devices you already have in your operations, making them part of your data management solution.
What does such a hybrid solution look like? Well, you are in charge, so you will decide what it looks like. Our Digital6 team walks with you every step of the way from assessing your need to making recommendations so you can be confident your final decision is the right one. We will explain the pros and cons of various combinations of:
On-premises Data Center
In effect, you have your very own private cloud. You look after everything in-house on your own hardware and servers. This can mean more costs for IT people, equipment replacements as needed and expanding capacity as you bring more and different products on line or grow your customer base.
Hosted Private Cloud
If you really don't want the day-to-day responsibility of maintaining your data management system but you still want to be exclusive, look at a cloud solution hosted by a third-party service provider.
Public Cloud Services
Don't let the word "public" scare you. You still have control over the access and use of all your data from customer details to proprietary info on manufacturing processes. You are the one who determines what workloads remain in your on-premises data center and what work and apps to deploy to a public platform. We will explain excellent options such as:
Microsoft Azure

Amazon Web Services (AWS)
Our Digital6 specialists are certified to implement customized versions of Azure and AWS, both of which are flexible, accessible and scalable for when you start manufacturing more and different kinds of products. Affordability is another feature as you only pay for the services your use.
Do not delay! Even now as you're reading this, your production line is moving without the efficiencies to be realized with a hybrid solution for data management.
Contact one of our Digital6 Solutions Specialist to start the conversation for implementing a more secure data technology.