Reliable Technology for Data Security in Manufacturing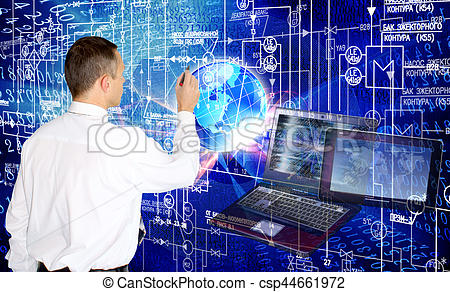 Do you own a small to mid-sized manufacturing business?
Is your IT system running on its own or is it managed by experts? You might want to consider outsourcing your technology system to Digital6 Technologies. Then, you and your employees can devote your time and energy to running the business.

IT Security Challenges for Manufacturing
For optimum security and productivity, you need excellent communication and collaboration tools across the entire supply chain in order to:
Manage operations

Eliminate downtime due to IT security breach

Coordinate logistics or moving product and people

Resolve problems with suppliers

Keep customers satisfied

Ensure cost effectiveness
And, that's not even looking at the admin tasks such as
Ordering supplies for maintaining inventory

Maintaining databases with detailed supplier and customer info

Processing customer orders

Completing financial transactions with both vendors and customers

Scheduling workforce

Complying with relevant data privacy regulations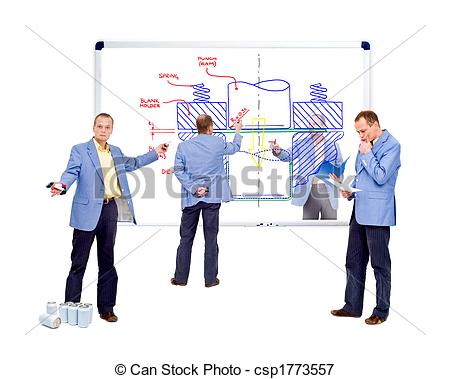 Perhaps, you also have proprietary information about products and processes. No way you would want that disseminated to competitors.
There are so many doors into your IT system. Are you absolutely confident you can guarantee the privacy and security of data while it is collected, stored, transmitted and accessed? If not, read on.
Digital6 Technologies Solutions
Our Digital6 team understands that you need the right cloud IT business tools in place to protect all your business critical data. One of our specialists can work with you to review yours operations, identify your particular needs and develop a customized technology solution for data security and privacy. Typically, our recommendations include:
Cloud Platform
We are certified in implementing customized versions of Microsoft Azure and Amazon Web Services (AWS). File management in the cloud means global accessibility, flexibility and scalability, all of which are important for growing your business in volume or types of products.
Office in the Cloud
At Digital6, we are trained and qualified to customize a full service Microsoft Office 365 package. Based on the operational review and a risk assessment, we will be able to advise you on the best tools, whether it is a Business Essentials solution or Business Premium. You will appreciate the flexibility of advanced mobility right across your entire network, all the while enjoying the full time security of business critical information.
File Sharing and Backup
Digital6 is pleased to offer ShareSync software that ensures:
Secure file sharing, internally and with external partners

Real time data backup

Immediate business continuity in case of a breach or power outage
Let Digital6 Technologies provide managed services for all the IT security in your manufacturing business, no matter how many locations you have.
Right now, as the production line is rolling, contact our Digital6 rep to start the conversation for implementing more secure data technology.