Security in File Sharing
Safe. Secure. Reliable.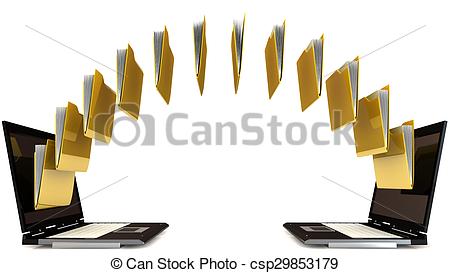 Sharing files is a common way of working in most businesses. Your files with customer data, product info, meeting notes and financial transactions are all sources of desirable data for hackers and ransomware attacks.
This is the kind of information that allows these criminals to delay or stop production or order fulfillment, to dip into bank accounts, to gain proprietary data to sell and, possibly, to bring your business to its knees financially with ransom demands. Like most business owners, you have probably come to realize that paying ransom demands is not a good idea, but there is still the fear that your client service will be compromised and your company's reputation tainted.
Challenges of File Sharing
The obvious concerns with sharing files are:
Many entry points for hackers

Multiple users, any of whom might inadvertently or deliberately breach security

Any virus can spread easily through the entire IT system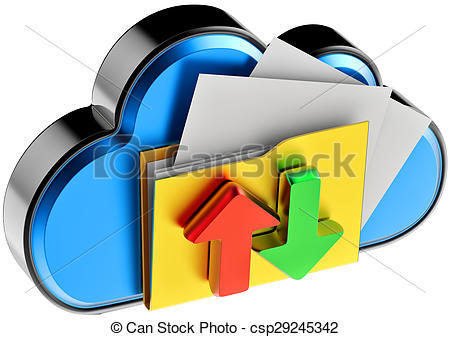 Digital6 Technologies Solution
Let Digital6 Technologies specialists ease your fears with very practical cloud solutions. Specifically, ShareSync is an excellent product to protect shared data. ShareSync features include reliable, efficient access to:
Internal and external file sharing with strict access control

Security controls on all data across the system

Real time data backup so files can be restored to any point in time

Real time editing function for more than one user

Integration of backup and file sharing

Synchronized data across all devices

Security of cloud storage

Data encryption

Minimal, if any downtime after a breach or power outage; typical Service Level Agreements indicate 99.999% uptime
You and your employees will be able to collaborate easily with co-workers, customers and external business or service partners. Even your mobile devices will have full access and backup.
As with any cloud solution, ShareSync offers savings on capital expenses and onsite labor. And, because ShareSync can work on any platform, there is a further cost effectiveness.
Digital6 Technologies specialize in complete cloud coverage. We can customize ShareSync to meet your particular file sharing needs and install it as an add-on to Microsoft Office 365 or whatever IT system you already use.
File sharing is happening right now among your employees.
Make your system secure.
Contact our Digital6 Technologies team.