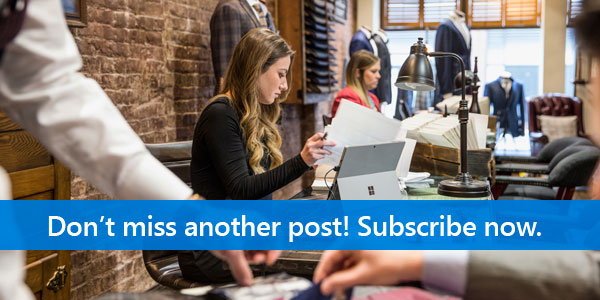 Don't miss another post! Subscribe now.
June 17, 2019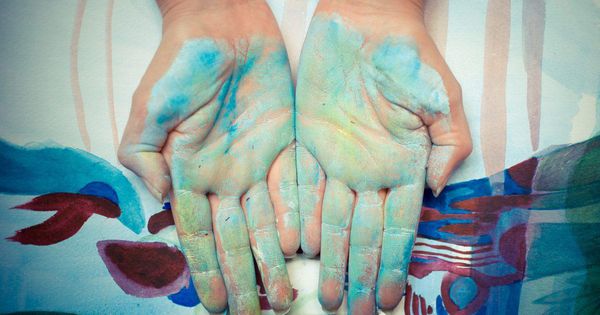 How AI Will Augment Human Creativity
June 18, 2019
Losing data because a device goes down is not an option. Cloud solutions like OneDrive for business can help you keep your data backed up and protected. With features like SSL encryption and the ability to set expiration dates on certain permissions, your data will be taken care of. Integrating new cloud solutions is tough for any business. That's why we're here to take care of you. Contact Digital6 Technologies today to find out more on how we can help.
View: Microsoft increases productivity and protects assets with OneDrive for Business