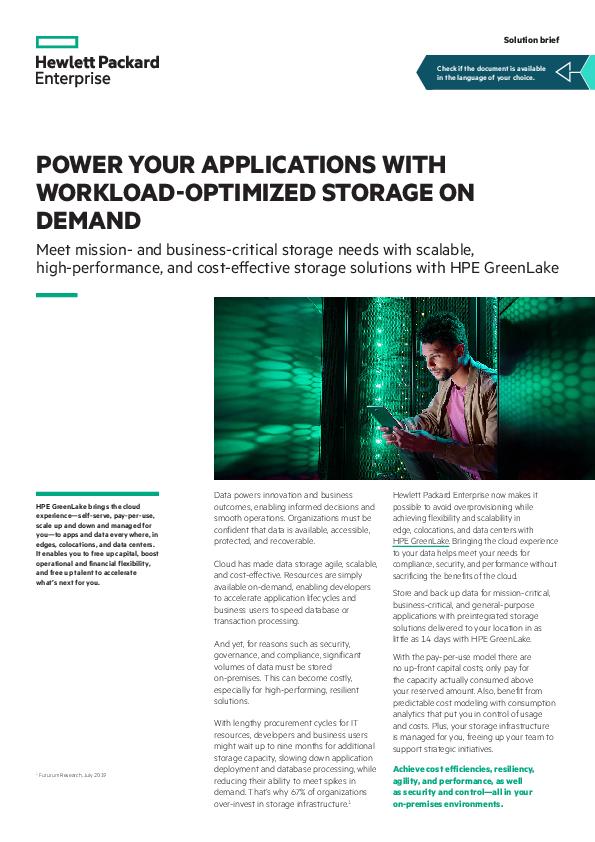 Power Your Applications with Workload-Optimized Storage On Demand
July 18, 2022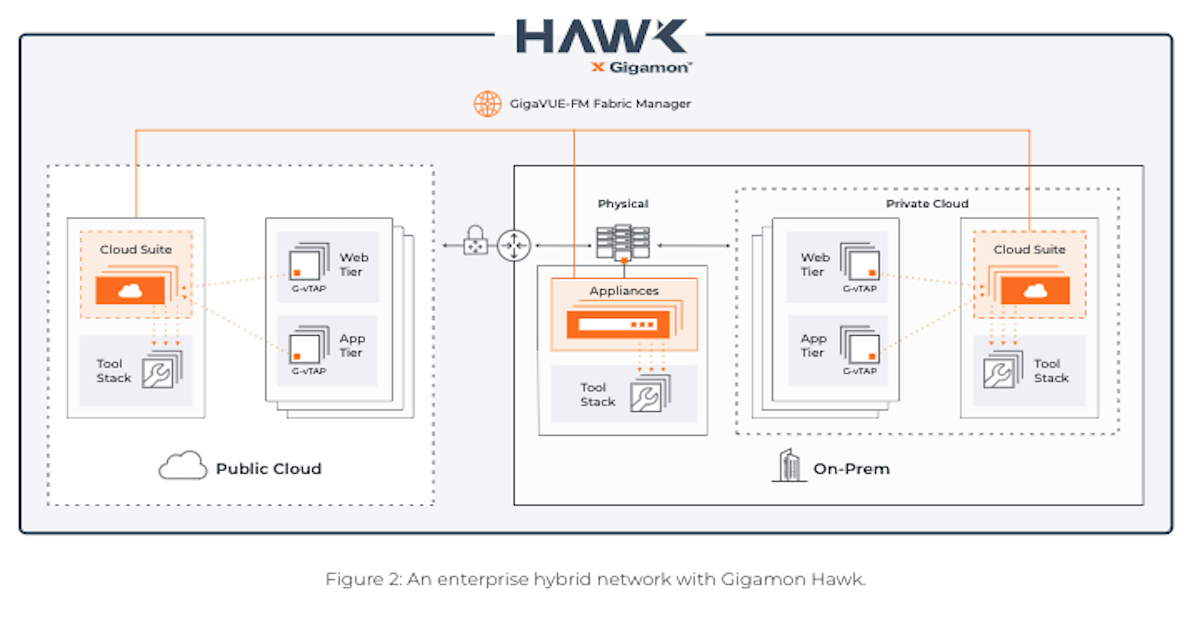 Gigamon Hawk Cloud Visibility and Analytics Fabric
July 19, 2022

 There's a gap in cloud visibility that makes it difficult to monitor and ensure compliance and security of cloud applications. In this video you will see two use cases of how Gigamon Hawk brings the network context to cloud tools. In this case, both examples are based on New Relic's Observability platform.
Learn how to create a Gigamon agentless dashboard to monitor network traffic, also known as the "ground truth". You can choose from over 5,000 network attributes to customize your own dashboard.
Bringing the network context to cloud tools is one example of how Digital6 Technologies helps fill visibility gaps created by hybrid cloud infrastructure with Gigamon Hawk. Contact us.