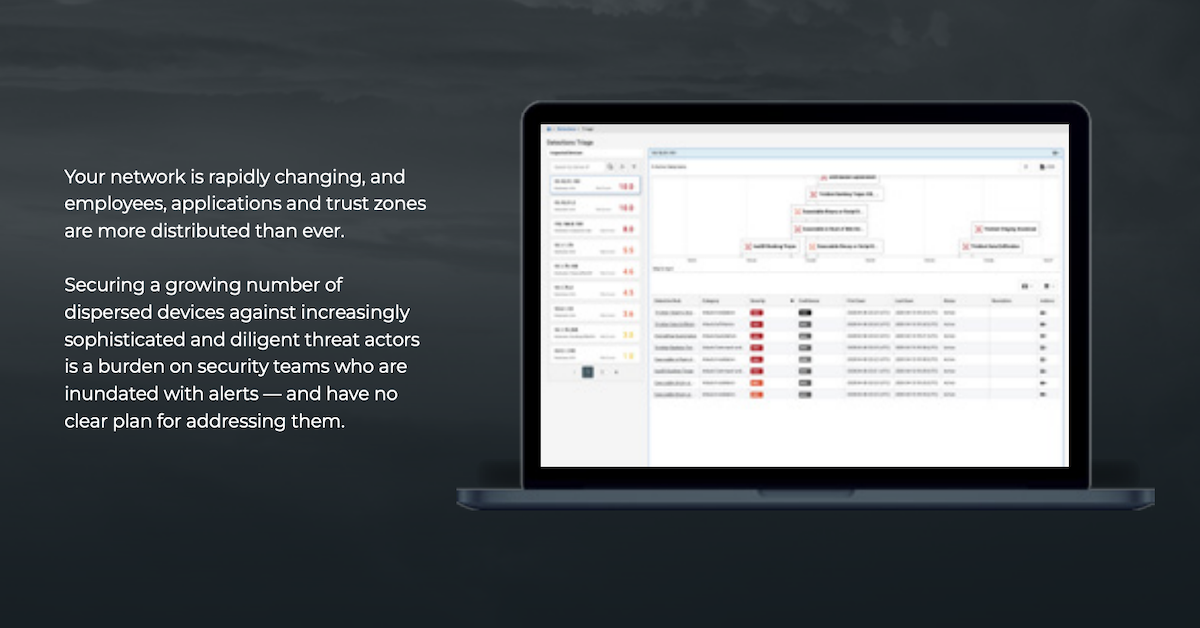 Faster, More Efficient Threat Triage with Gigamon ThreatINSIGHT
March 14, 2022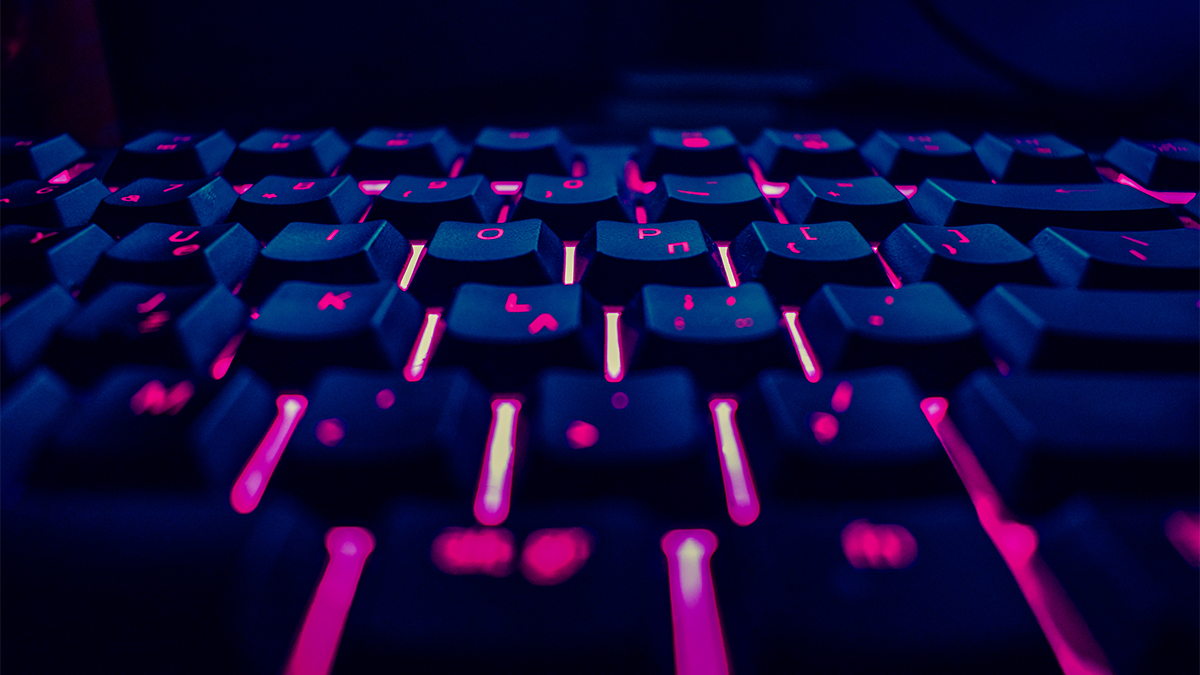 The Cybersecurity Risks of an Escalating Russia-Ukraine Conflict
March 21, 2022
CMC Technology & Solution Company Limited (CMC TS) customers lacked security resources to run daily tasks and operate security systems continuously. The Vietnamese technology company incorporated IBM Security SOAR, previously Resilient, and IBM Security QRadar Advisor with Watson software into its client offerings.
Read this case study to learn how IBM Security SOAR helped CMC increase revenue without having to sacrifice core values, provided 24×7 coverage to manage compliance and security regulations, and integrated seamlessly into existing security and IT infrastructure.
Contact us to discuss achieving similar results at an affordable price point.