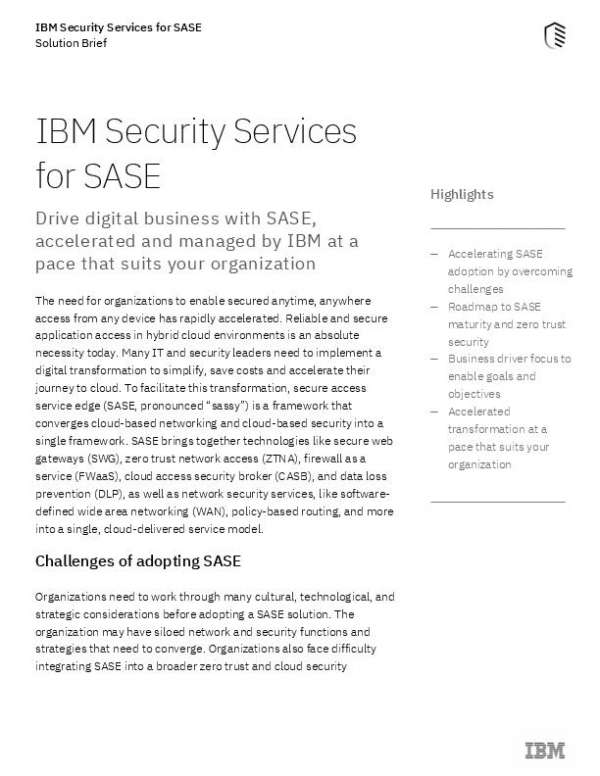 IBM Security Services for SASE
December 20, 2021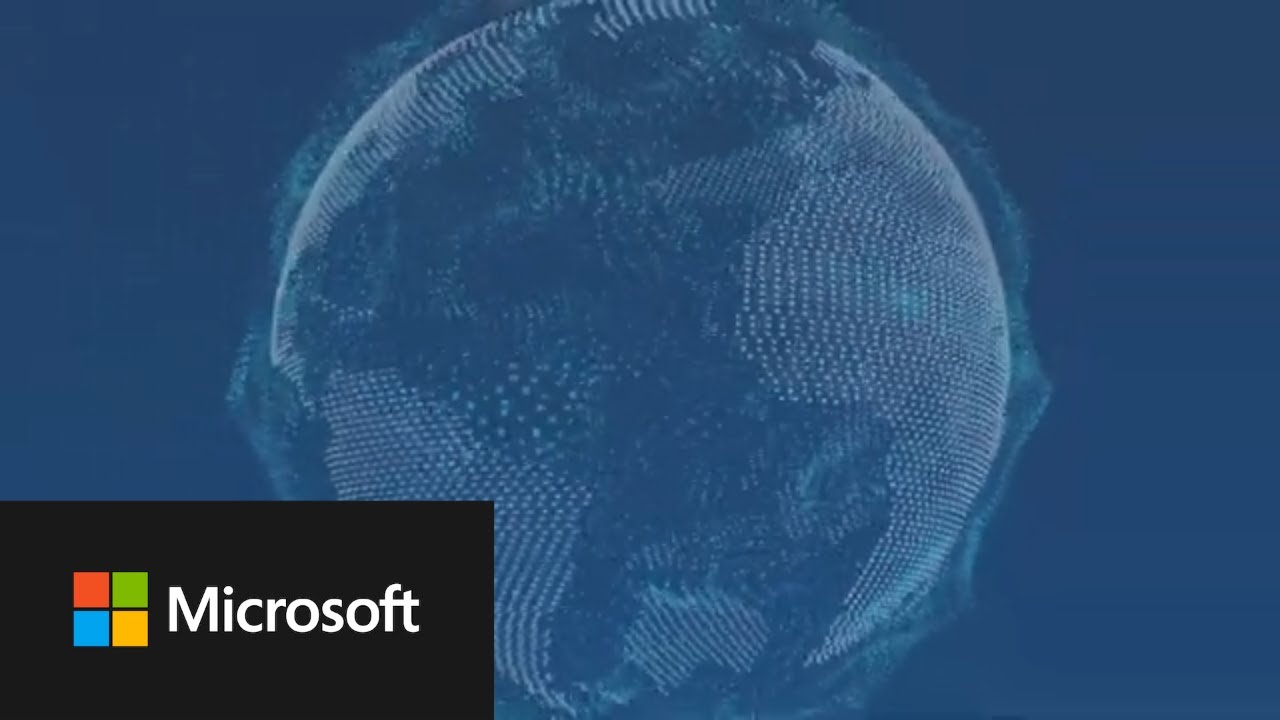 Helping customers across every industry prepare for the future
December 27, 2021
As you expand your business, it's important to balance growth with security. However, it can be challenging to meet security needs amidst growing complexity.
You already know how critical the Zero Trust framework is to digital security. In this blog, you'll discover how SASE combined with Zero Trust helps to perform the necessary network security functions to support the dynamic secure access needs of your business.
Contact a Digital6 Technologies consultant to get started implementing a holistic approach to cyber security.