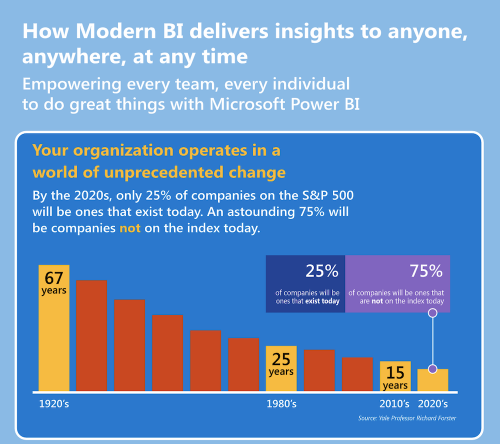 How Modern BI Delivers Insights to Anyone, Anywhere, At Any Time.
April 27, 2020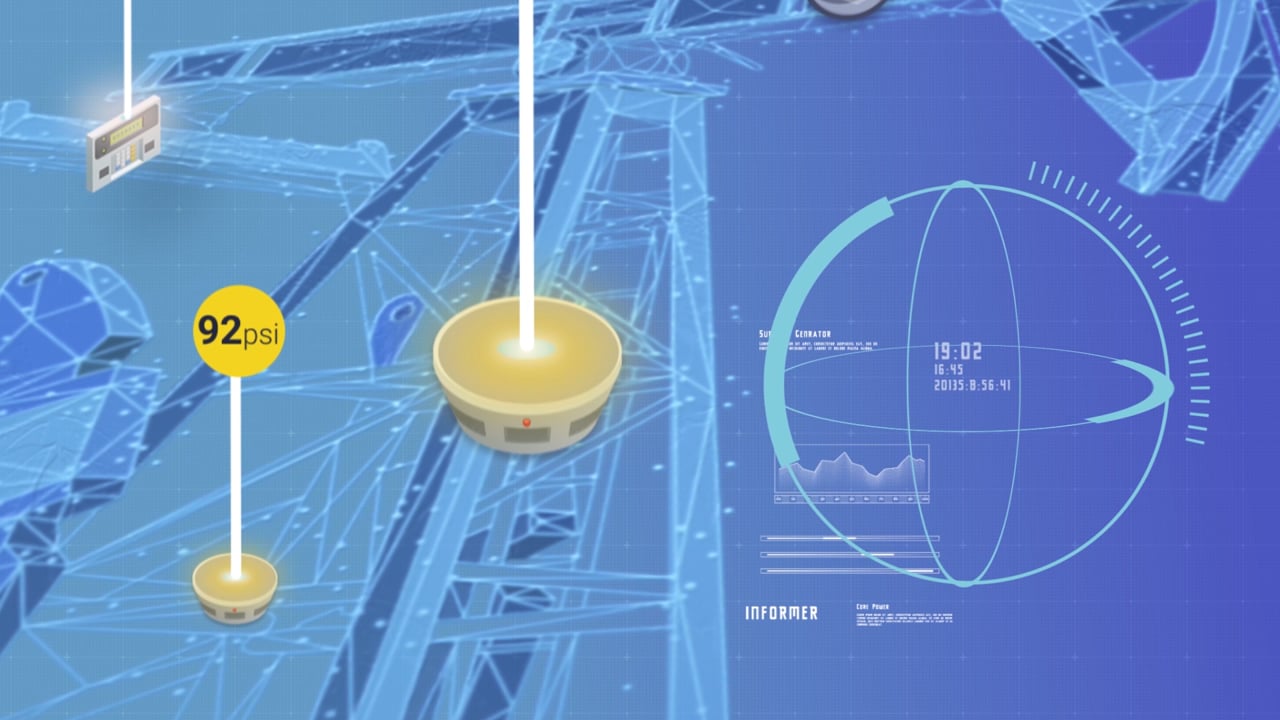 Digital Transformation in the Oil & Gas Industry: Collect and Monitor Sensor Data
May 5, 2020
"Microsoft was born to do a certain set of things. We're about empowering people in organizations all over the world to achieve more. In today's world, we want to use AI to achieve that."
That's Microsoft CEO Satya Nadella, crisply explaining the company's artificial-intelligence vision in an interview with Fast Company. Read the article for a look at how Microsoft aims to tie everything from Cortana to HoloLens to Office to Azure into one amazing AI experience.