HPE GreenLake: The Cloud That Comes to You
August 2, 2022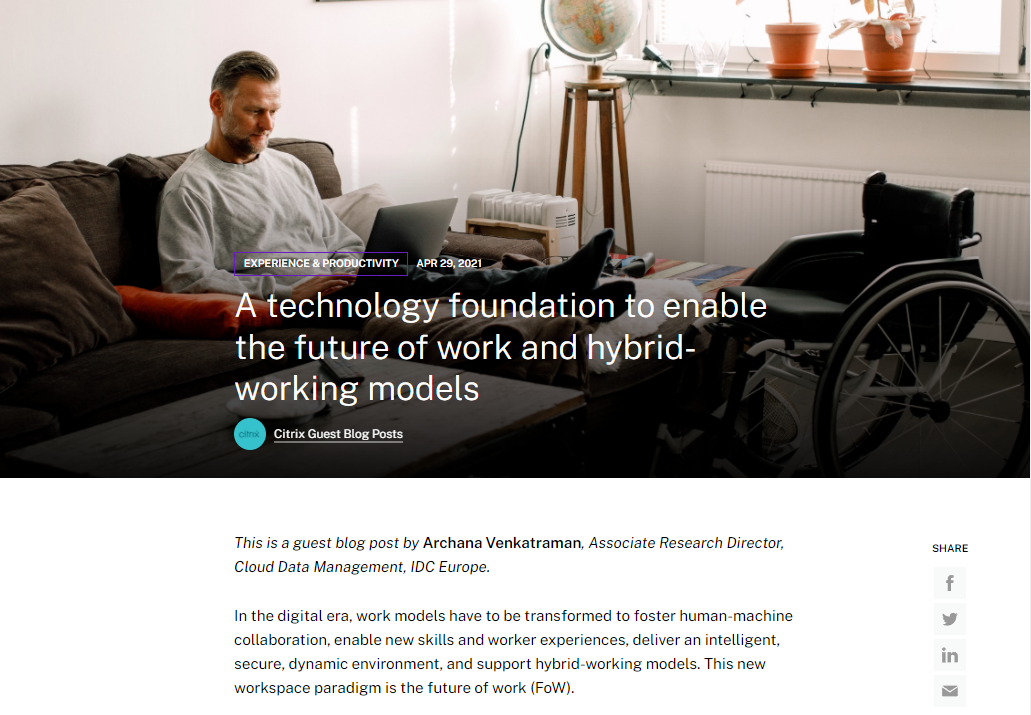 A Technology Foundation to Enable the Future of Work and Hybrid Working Models
August 8, 2022
Storage systems and storage administrators both play a big role in protecting against cyberattacks like ransomware.
Implementing measures to avoid an attack, but also investing in solutions to ensure your business is prepared to recover when an attack inevitably occurs is crucial. It's important to avoid simply setting up policies to combat or mitigate ransomware, and then stop.
Check out this whitepaper to learn how to manage data storage in a way that minimizes ransomware risk.