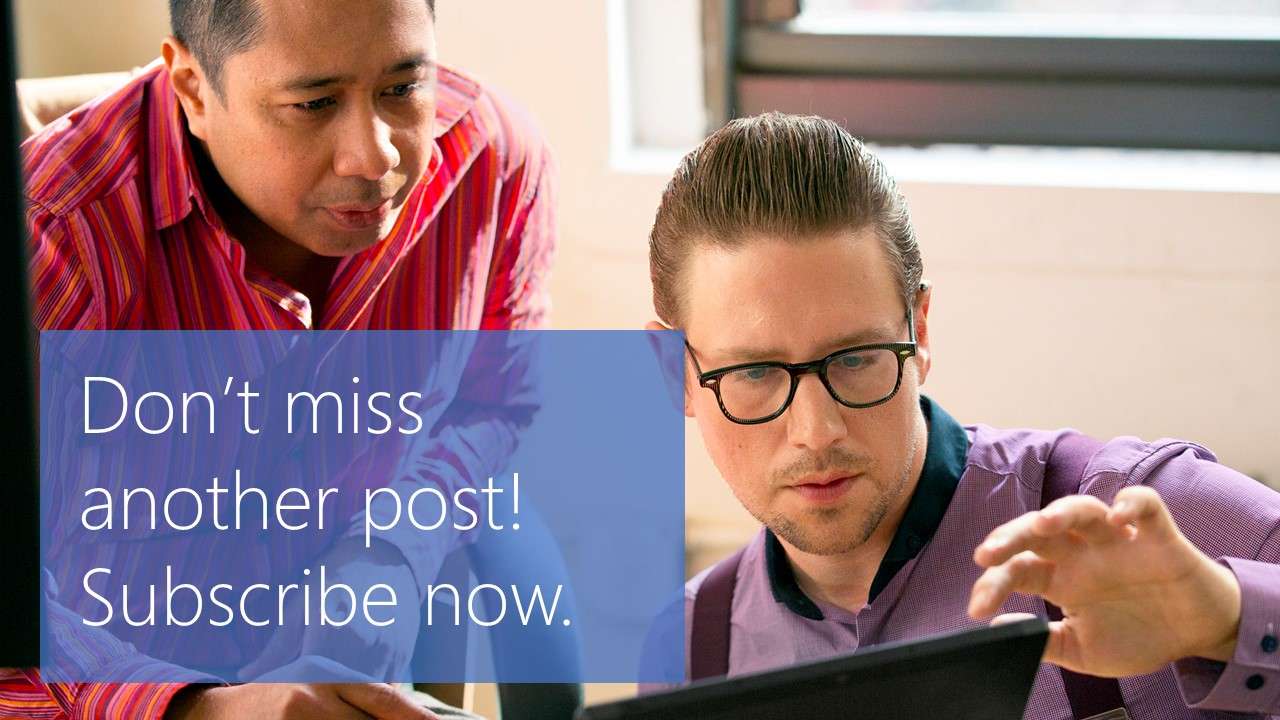 Don't miss another post! Subscribe now.
February 12, 2019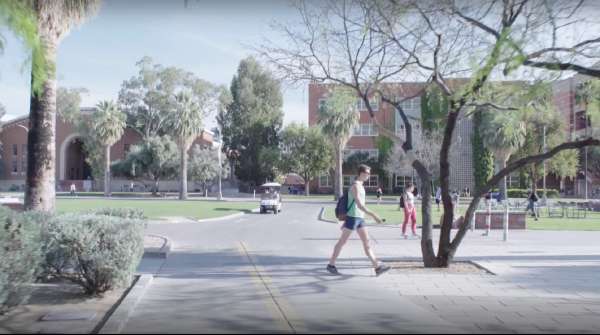 Customer Story: Guarding university data with a holistic security model
February 18, 2019
21% of tech leaders in the UK, 20% in Japan, and 16% in the US lead all other nations in their plans for IoT to digitally transform their businesses by 2021. How are you ensuring your business is up to date and ready to leverage the new and exciting tech coming down the pipeline? At Digital6 Technologies, we have years of experience helping businesses just like yours to plan and adopt IoT infrastructures and solutions so you can get the most out of technology. Contact us today for more.