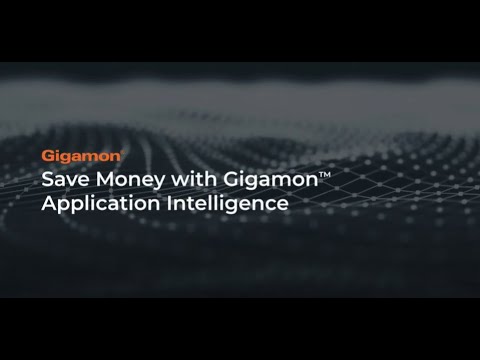 Save Money with Gigamon Application Intelligence
March 7, 2022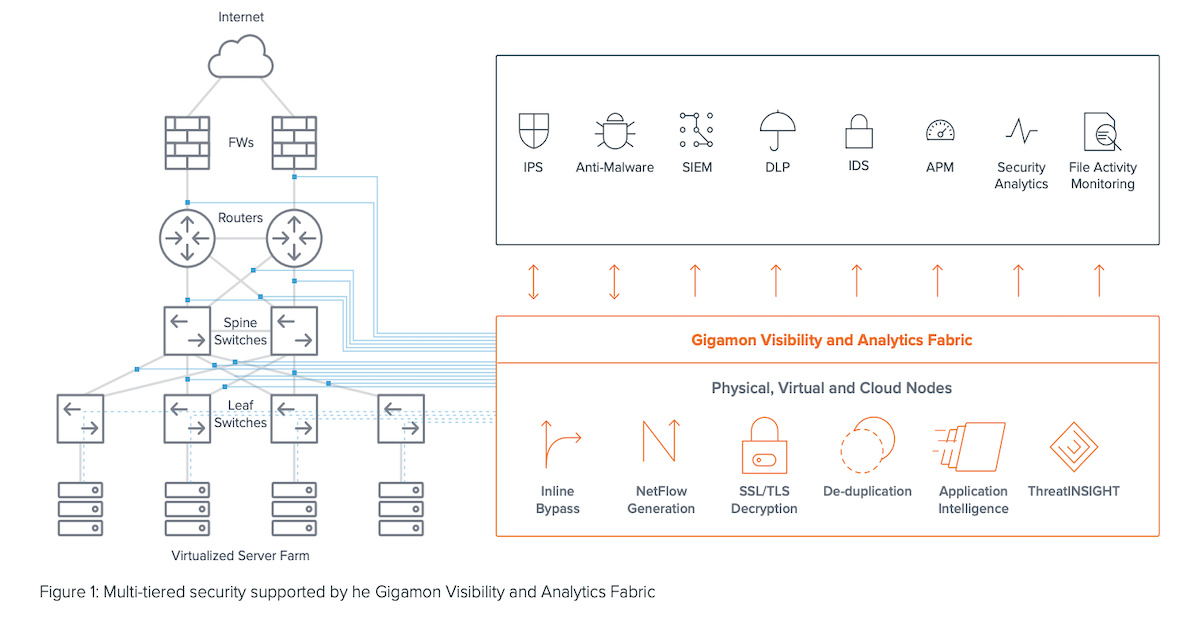 Active Visibility for Multi-Tiered Security
March 7, 2022
Businesses like yours need more ways to address cybersecurity incidents faster and more consistently.
Read this whitepaper to learn how companies are drastically reducing their time to resolution, improving their threat response, and producing a better overall security posture.
Ready to hear more? Contact us for pricing and implementation details.