A #cyberattack could be a business-ending event. What are the biggest challenges your company is facing when it comes to mitigating risk? Let us know in the replies.
September 26, 2022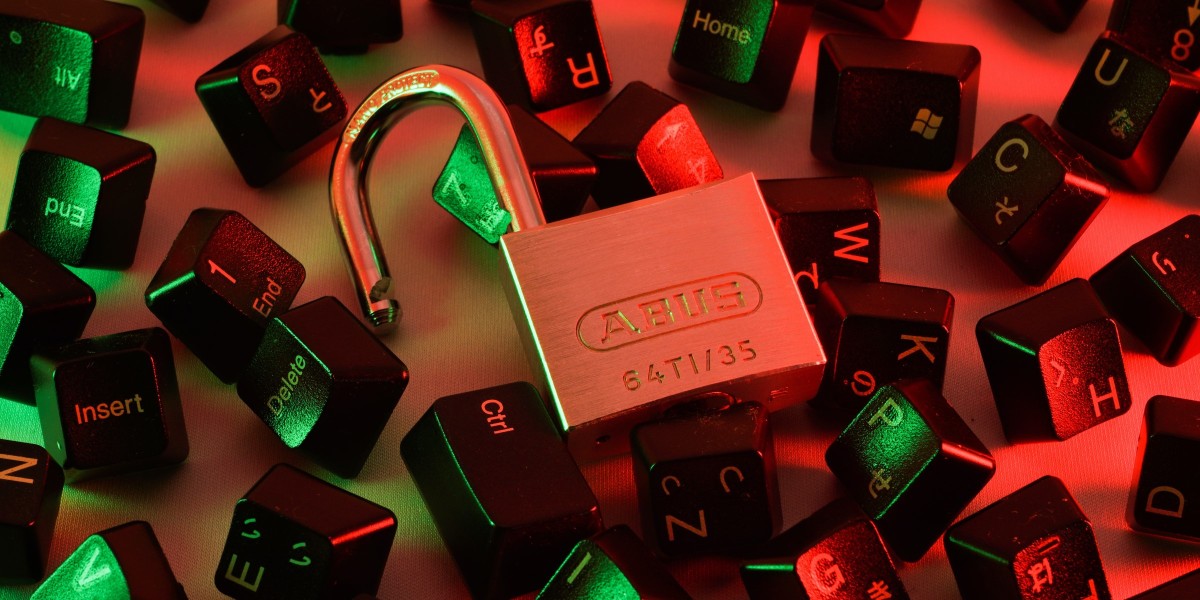 AI, cyber terrain analytics improve hybrid multicloud security
September 27, 2022
As your organization evolves to become more remote-centric, shouldn't your network and security infrastructure evolve as well? Download this white paper to learn how you can create a modern architecture for the cloud- and mobile-first era that delivers better application experiences to all users, improves security and simplifies management across networks and security architecture.
View: Understanding Secure Access Service Edge (SASE) Architectures