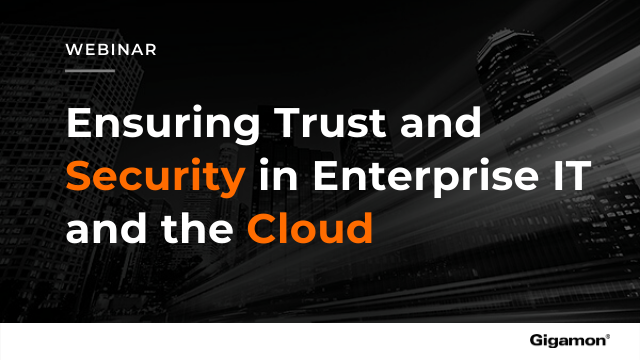 Ensuring Trust and Security in Enterprise IT and the Cloud
August 15, 2022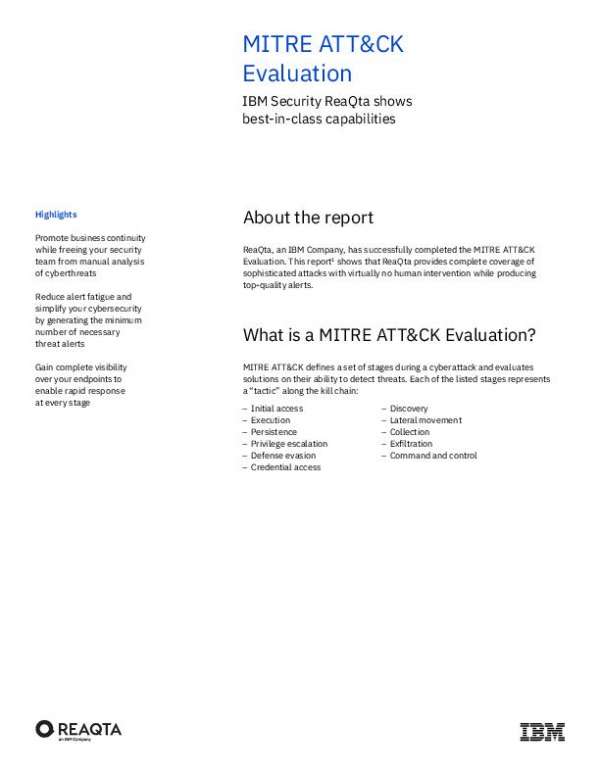 IBM Security ReaQta shows best-in-class capabilities
August 22, 2022
As work increasingly moves away from the traditional office, businesses are attaching great importance to UEM solutions that help manage and secure a more hybrid workforce.
Organizations looking to embrace more modern management practices are driving growth in the UEM market and are positioning UEM solutions as a vital piece of the broader enterprise IT infrastructure puzzle.
In this Market Radar, Omdia explores the UEM market and evaluates the various solutions available.