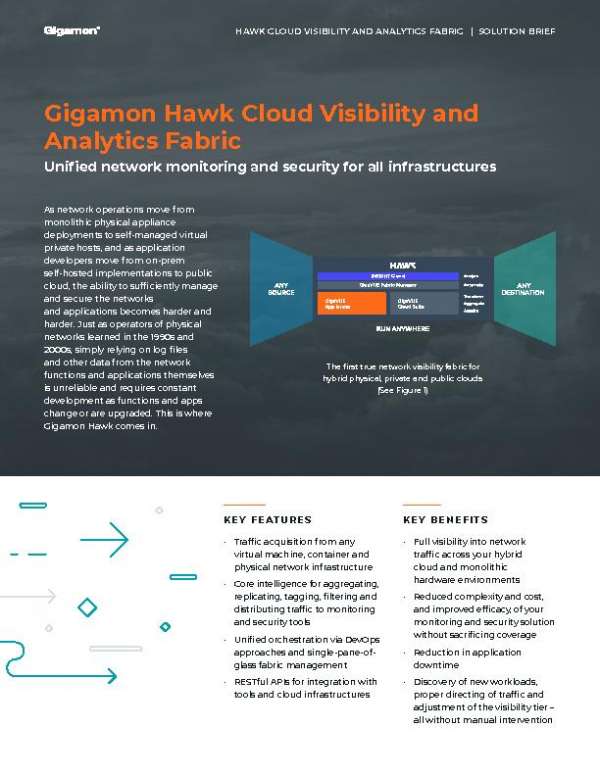 Gigamon Hawk Cloud Visibility and Analytics Fabric
September 13, 2022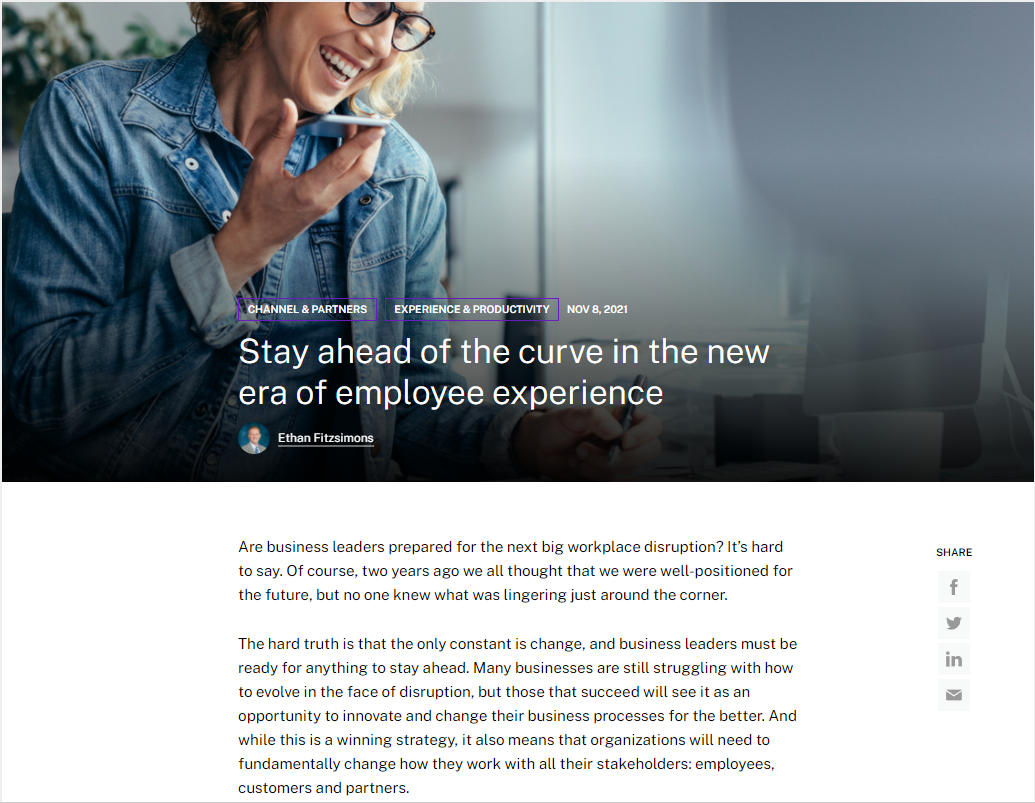 Stay Ahead of the Curve in the New Era of Employee Experience
September 19, 2022

The Tanium platform unifies security and IT operation teams with a single view of critical endpoint data in real time all through a single platform and agent.
Providing a comprehensive and high-fidelity source of truth, Tanium allows organizations like yours to see every endpoint—on-premise or remote—and make informed decisions in real time.
In this demonstration, Tim Brantner shows how you can take advantage of Tanium Comply's integration into IBM Cloud Security and Compliance Center (SCC) to attain a more complete security compliance posture in one view, using multiple tools.