With mobile devices becoming the standard, how do you manage all endpoints in your #digitalworkspace? Contact Digital6 Technologies to hear about @CitrixWorkspace solutions tailored for your org.
September 5, 2022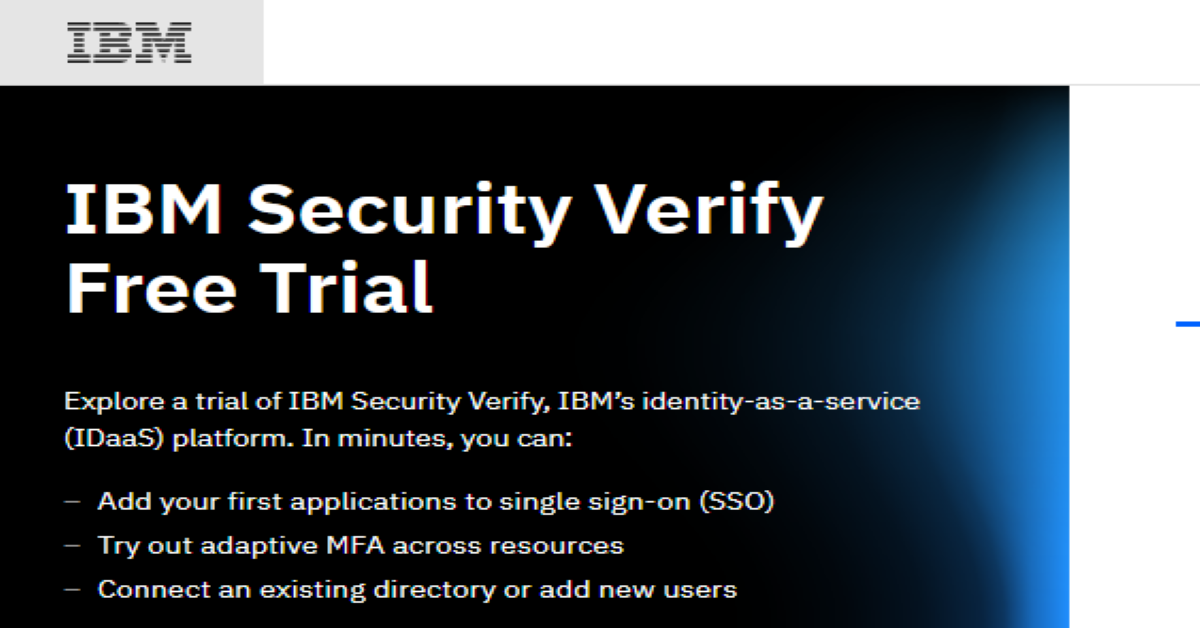 IBM Security Verify Free Trial
September 5, 2022
We invite you to read this entertaining and informative story about how GigaSECURE, the industry's first Security Delivery Platform, was selected by Black Hat to provide the pervasive visibility that it desperately needed in Las Vegas.
We are proud partners with Gigamon and would be happy to talk with you about how these world class security solutions could work for your organization.
View: Black Hat Secures the World's Premier Cybersecurity Conferences