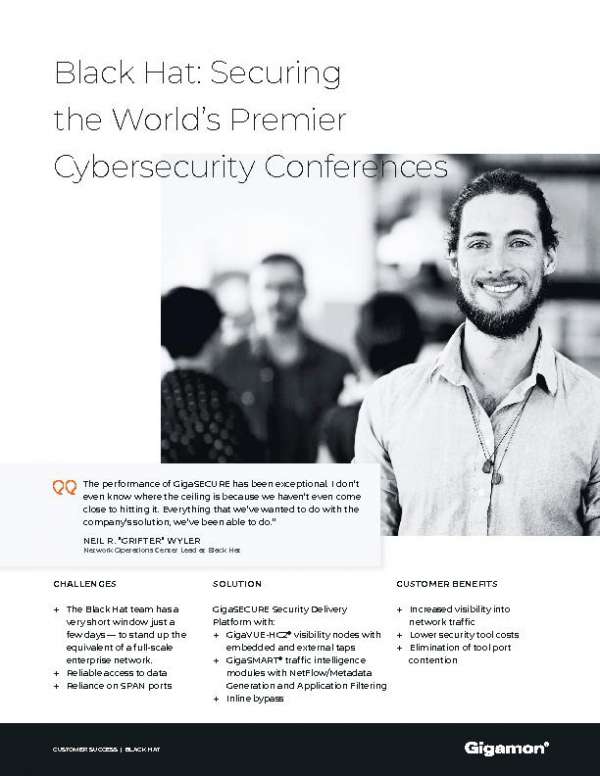 Black Hat Secures the World's Premier Cybersecurity Conferences
September 5, 2022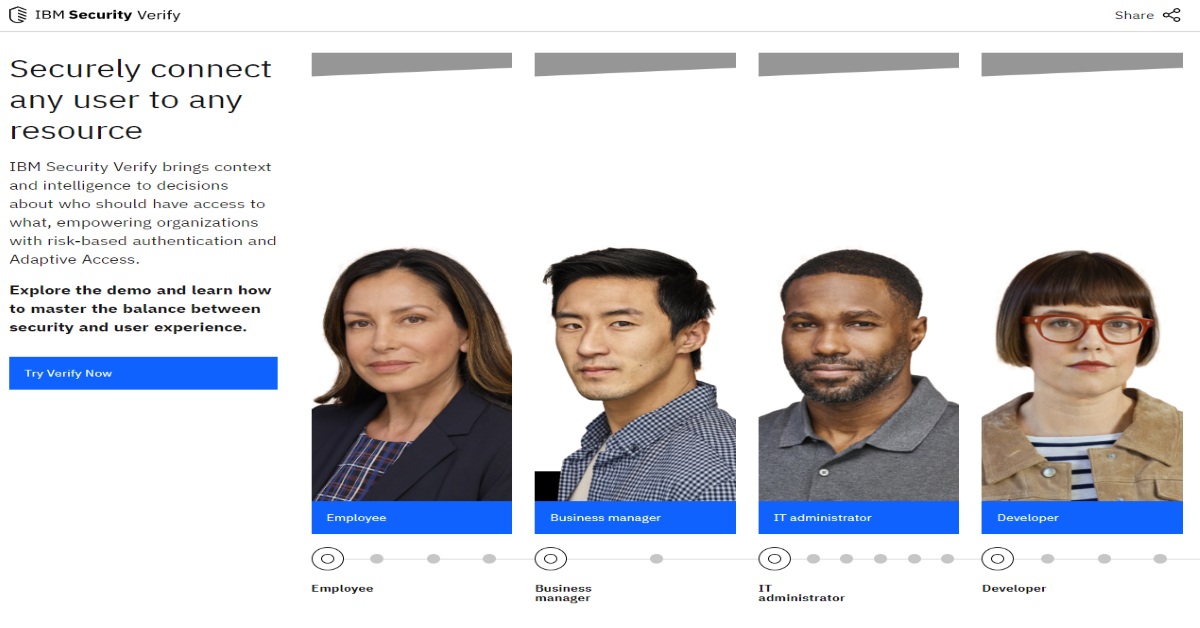 Securely connect any user to any resource
September 6, 2022
As organizations modernize and adapt to hybrid and multi-cloud environments, it's more important than ever to add deep context, intelligence and security to decisions about which users should have access to your organization's data and applications, on-premises or in the cloud.
Protect your users and apps, inside and outside the enterprise with IBM Security Verify. This low-friction, cloud-native, SaaS approach leverages the cloud and even provides a smooth path to cloud, so you can transition at your own pace for legacy, on-prem apps.
Watch this interactive demo for an easy-to-follow overview.