Digital6 Technologies Protects Customers Against Ransomware with ShareSync
June 6, 2017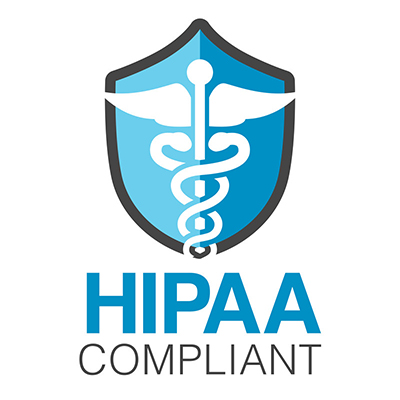 Are You Prepared for a HIPAA Audit?
July 10, 2017
Digital6 Technologies now offers Microsoft Azure to give businesses complete cloud services from a customized assessment to cloud migration, security, backup and disaster recovery.
Boise, ID, USA, July 6, 2017 – Digital6 Technologies announces the addition of Microsoft Azure to the already extensive technology services offered to startups and growing SMBs in all industries. Azure is a flexible cloud platform on which to build, deploy and manage applications across a worldwide network.
"We are excited to be able to offer Microsoft Azure as an important part of our cloud services," says David Fraas, owner of Digital6. "Azure provides a complete solution for reliable, secure file management. Or, if a business isn't quite ready for cloud only services, we can design a hybrid model that retains an onsite data center while taking advantage of cloud services. Whatever a business decides to move to the cloud, Azure is flexible enough to handle it."
Digital6 cloud services specialists provide full services support for designing and implementing Azure, including:
Readiness assessment for a move to cloud services
Customize cloud architecture to meet the specific needs of the business; e.g. hybrid model
Support for developing a business case based on proof of concept
Cloud migration strategy for data, apps and any other identified business element
Data backup plan based on specific business needs; e.g. industry standards and regulations
Cloud security incorporating firewalls, enterprise grade encryption and malware protection
Disaster recovery plan to ensure business continuity
The Digital6 team stands behind the obvious benefits of the Microsoft Azure cloud platform:
Increased efficiency and productivity
Anytime, anywhere access to data
Cost effectiveness with pay-as-you-go model with various payment options
Scalable backup storage that can adjust easily as businesses grow or change direction, including the need for more robust infrastructure to support increase of IoT
Access to comprehensive policy portfolio to support compliance requirements
Absolute confidence in reliable, comprehensive security of data
Full cloud cover is now available from Digital6 Technologies using the flexible Microsft Azure cloud platform. Digital6 specialists are always available to answer questions about a move to Azure cloud services.