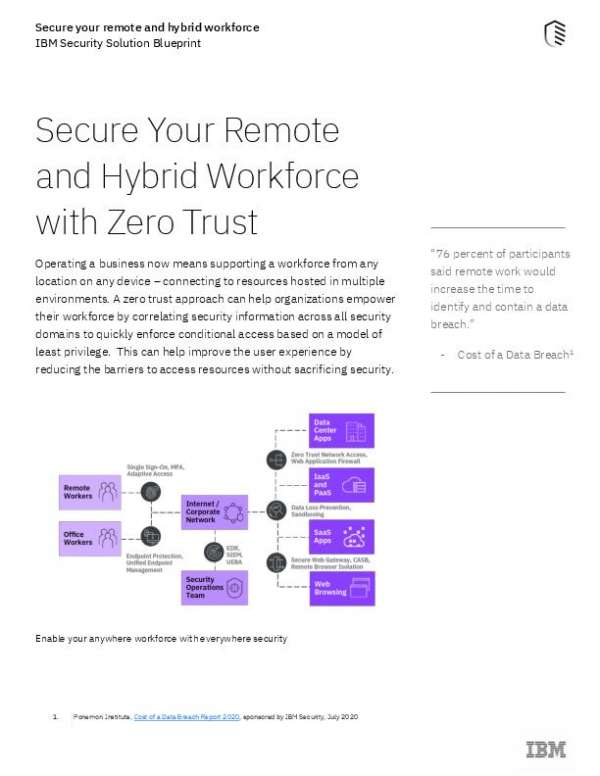 Secure your remote and hybrid workforce blueprint
September 21, 2021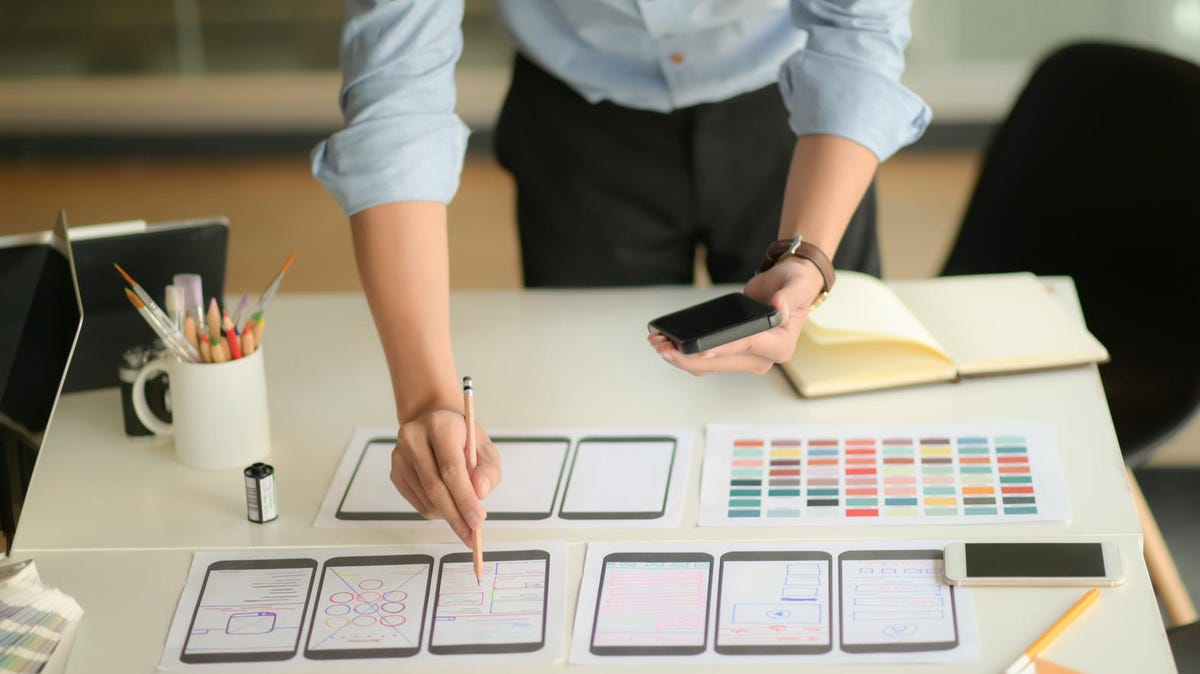 Low code vs. no code and the future of application development
September 27, 2021
Operating a business now means supporting a workforce from any location on any device – connecting to resources hosted in multiple environments.
A Zero Trust approach can help your clients empower their workforce by correlating security information across all security domains.
Read this article by IBM's CISO to discover how IBM helps improve client experiences by reducing barriers to access resources without sacrificing security.