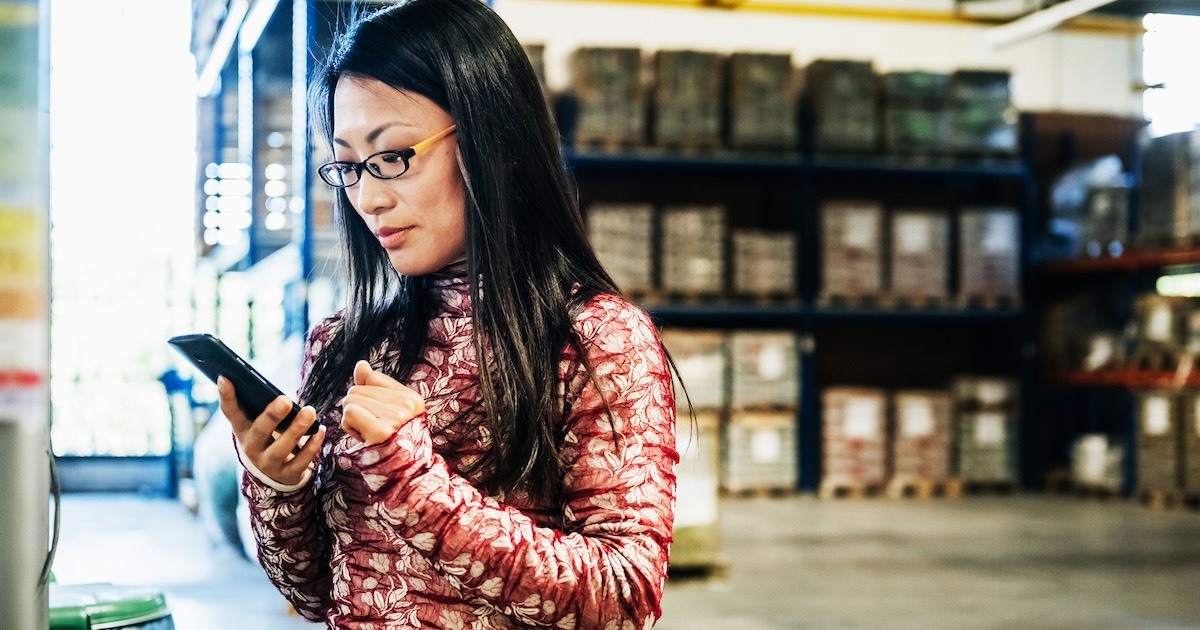 Why Zero Trust is Critical to a Productive Mobile Workforce
September 20, 2021
IBM CISO Perspective: Zero Trust Changes Security from Something You Do to Something You Have
September 21, 2021
The remote workforce is here to stay.  For security and risk leaders, suddenly having more workers that aren't on site has created a security debt. 
In March 2021, OpenVPN found 90% of the polled IT leaders believe remote workers are not secure. 
Read this blueprint to learn how to protect your anywhere workers and overcome cyber vulnerabilities.