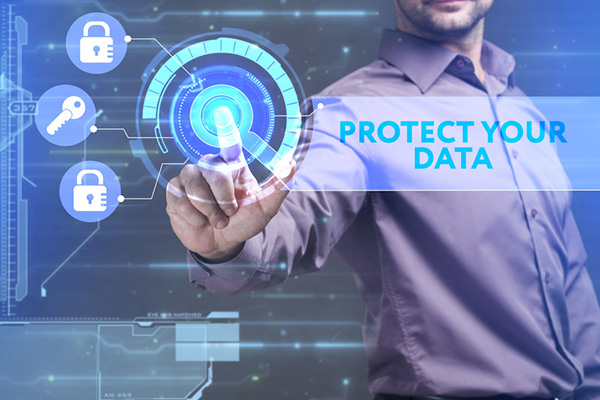 5 Steps to Disaster Proof Your Business Data
August 8, 2017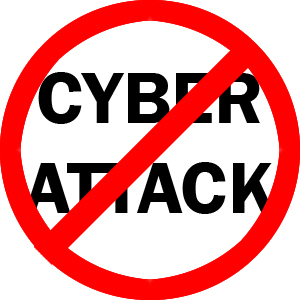 Prevent Cyberattacks: No Phishing Allowed!
September 14, 2017
Ransomware attacks continue but are no longer grabbing headlines in the mainstream media. They have become so common that you might have to search the business news to keep up with developments.
Small to medium-sized businesses are not safe from these malware attacks.
If you are one of the 57 percent of business owners who believe they are not big enough to be targets for ransomware attackers, think again. In January 2017, the Ponemon Institute released a report showing that 51 percent of SMBs have been the object of ransomware attacks. With thousands of attacks being launched every day across the globe, no one business is immune.
The old adage, "the best defense is a good offense", is not meant only for military operations. You would be wise to heed it when considering the security of all your business data, including customer information. Waiting to be attacked should not be an option. Do something now.
Go on the Offensive
Don't just try to plug holes in your IT security system. Take the initiative to review all your data processing and file management in detail to:
Identify any weaknesses or gaps in security
Be realistic about the impact of a breach of security
Develop a strategic plan to strengthen security with regular reviews and updates
There are probably already areas of your operation that concern you such as spam emails that your employees have a tendency to open because they don't want to lose a sales lead. Or, you're concerned about the security of your online sales process.
You've heard that paying ransom money is usually the least of victims' concerns. The cost of downtime and restoring an IT system is significant, no matter the size of your business. You also have to consider the damage to your reputation and credibility with partners and customers.
Obviously, a comprehensive security plan is needed, one that is regularly updated to keep up to date with the latest cyber attacks tools. Don't be overwhelmed by the thought of this offensive defense. There is help available.
Ask for Help
Most SMBs do not have the tech experts on staff who can plan an IT security offensive while tending to their regular work. This is the time to call in specialists such as Digital6 Technologies. Their team will work with you to:
Conduct a risk assessment to identify security needs specific to your operations from the perspective of your team, partners, customers and any other stakeholders
Recommend software and service solutions such as Office 365 and add-ons for encrypting and archiving emails, data backup and file sharing, and ensuring business continuity
Help plan the implementation of the IT security plan and tools with all the necessary training and ongoing support.
Any upfront expenses for a viable plan for IT security are easily justified when you consider the costs of restoring a system after a ransomware attack, whether or not you would pay the money demanded.
Contact one of our Digital6 Technologies specialists to take the offensive in dealing with your IT security needs.