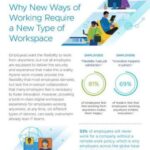 Why New Ways of Working Require a New Type of Workspace
August 21, 2023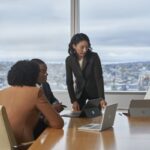 Microsoft Defender for Office 365 Receives Highest Award in SE Labs Enterprise Email Security Services Test
August 21, 2023
Almost every organization has some form of a multi-cloud environment—a combination of public clouds, private clouds and hybrid IT environments.
But, as many of those enterprises have discovered, to effectively manage and secure a complex, multi-cloud environment, you also need a shared, cross-cloud management solution.
In the following pages, you'll learn about 12 organizations in markets all over the world that have adopted VMware Cloud Management to help them achieve their transformation goals.
View: Organizations Worldwide Achieve Multi-Cloud Transformation